This article is more than 1 year old
UFO wind turbine prang site: Exclusive photos
What really went down in Lincolnshire
4: Jungle Jane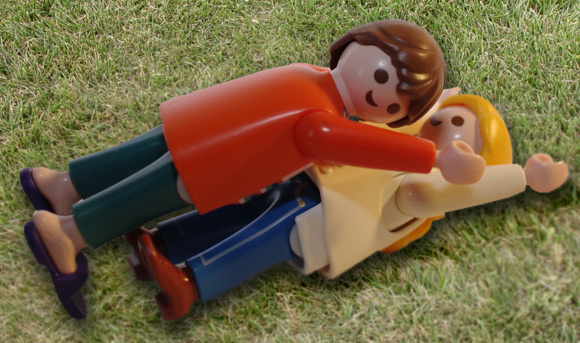 Our experts at first thought this was a hideous coupling of an extraterrestrial and an Earth woman - an attempt by aliens to breed a lizard/human hybrid capable of subjugating mankind to its masters' dark will. In fact, it's an Oz perv getting his end away with a nicked inflatable doll.
5: Swedish scientists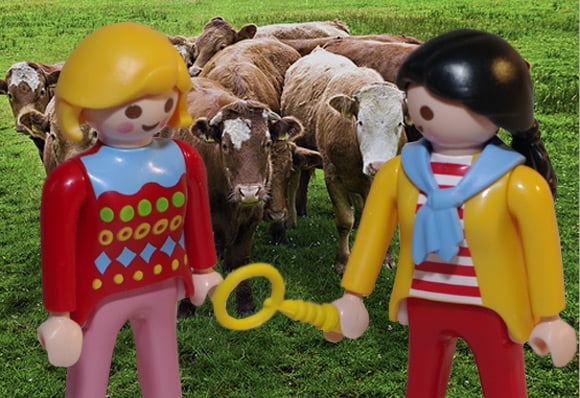 Here we see Anni-Frid and Agnetha from the Advanced Bovine Bothering Academy, who are expressing their disappointment that the herd of cows they'd been monitoring for a possible ability to detect UFO crashes have shown no response whatsoever to the incident. Anni-Frid is holding a bovine synaptic registrometer, designed to record the animals' emotional response to flying saucers, extreme weather and other potentially-stressful stimuli. Suffice it to say, despite spunking €2m on their research, the scientists have found cows indifferent to just about everything except bolt guns.