This article is more than 1 year old
Euro PC maker readies zero-Watt PC
When it's in standby mode, that is
Fujitsu Siemens (FSC) will shortly show off what it claims will be the world's first PC that consumes not a jot of power when it's placed in standby mode, the computer said today.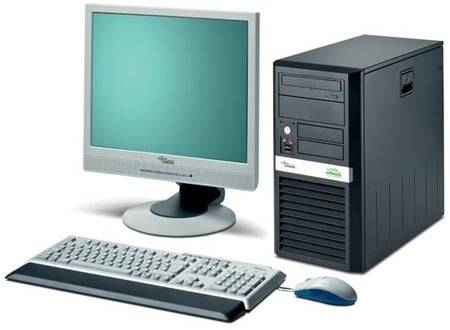 Fujitsu Siemens' Zero-Watt PC: no power consumed when sleeping
Dubbed the Zero-Watt PC, the machine can still be managed in a standby state by an IT department - despite consuming no power, FSC claimed.
It's keeping mum about how this is achieved, but it pledged to spill the beans at the CeBIT show, where the Zero-Watt PC will get its first public outing. CeBIT kicks off on 3 March in Hannover, Germany.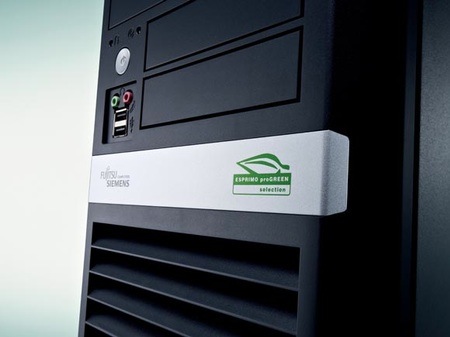 Ready for new EU standby power rules
EU legislation demands that from 5 January 2010, new PCs and other electronics products must consume less than a Watt of power when placed in standby mode.
FSC said it would release the first zero-Watt machines around the middle of 2009, under its Esprimo Green PC brand. ®