HTC S740 Qwerty keyboard smartphone
An HTC for touchscreen-phobes
Review At first glance, HTC's S740 looks like a revamped version of the slim'n'sexy Touch Diamond, but with a numeric keypad and a pull-out Qwerty keyboard. Even the angled back is similar to the Diamond's. But when you pick it up, it soon becomes clear that the differences go much deeper.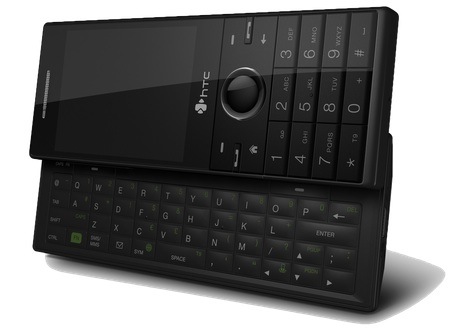 HTC's S740: not a Diamond rehash
The screen isn't touch-sensitive, for one thing, and the device is much heavier at 140g - the Diamond tips the scales at just 110g. But it is very slim, measuring 116 x 43mm face on, which goes some way to make its chunky 17mm depth feel less than it is.
HTC's other recent releases have all been in the Touch series, which the S740 most definitely isn't. So as well as no touchscreen, there's no Windows Mobile Pro operating system. Instead, there's a smallish, 2.4in screen with 320 x 240 resolution – a perfectly fine for a screen this size.
There's none of that fancy TouchFlo interface malarkey like you get with the Touch series. Instead, there's HTC's 'Sliding Panels' interface, which isn't as flash, but at least is a cut above the bog-standard Windows Mobile 6.1 Standard grid - though that's lurking just behind the panels if you prefer it.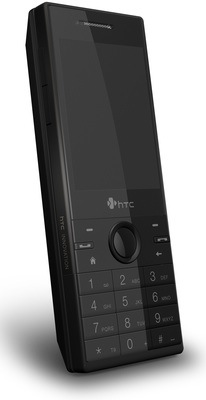 Flat, tricky to distinguish keys
Beneath the screen are a circular navpad flanked by call start and stop keys, two soft-menu keys, and home and back buttons. Below those is the numeric keypad, which has well-spaced keys despite the S740's slim dimensions. A small space between the bottom row of keys and the edge of the phone means all are easy to access with your thumb, though the keys are very flat and not very distinctive when you're trying to select them by touch.