This article is more than 1 year old
HTC S740 Qwerty keyboard smartphone
An HTC for touchscreen-phobes
Windows Explorer is the default web browser, rather than Opera, as it is on the later Touches, which is a shame. Fortunately, you can view web pages in landscape mode by sliding out the keyboard, which in any case is the best way to type in URLs. The zoom control is rather crude, offering only one increment, though there are options to fit an entire page into one column or fit it to the screen size – not a pretty solution, though it is practical. For RSS feeds, it's a fully functional and practical, if not particularly elegant browser.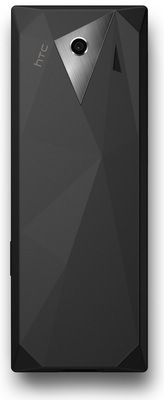 Not the best 3.2Mp camera we've seen
The 3.2Mp camera can be accessed from the home screen by pressing the shutter button on the side. It's quick to start up too, at a fraction under two seconds, which we liked. The 2x digital zoom was very slow, however, and took a couple of seconds to adjust between each of its five increments. There's no autofocus or flash, but pictures weren't bad in good light, though colours tended to be less than vibrant, and often appeared a little washed out.
The panorama setting is worth a mention. It let's you take three photos, with the previous one superimposed on the next to help you line up and create a widescreen image.
As usual, video quality drops a little - but not a lot in this case - though in common with virtually all of the HTC cameras we've tried, it doesn't handle motion very well, and blurs way too easily.
The S740's Assisted GPS system uses Google Maps and found our location easily enough, even when we were indoors - so long as we were near a window. This being a Windows Mobile handset there are plenty of options to download other satnav apps software with voice-guidance and all, though it's unlikely you'll want to use such a small screen as your in-car navigator.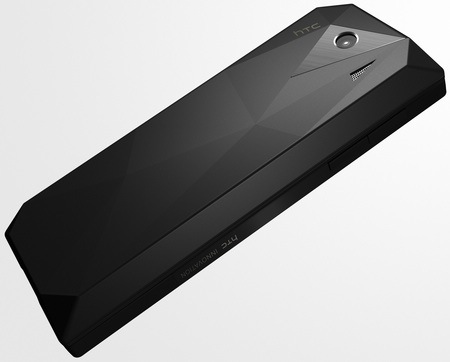 Invisible to radar?
HTC's own Audio Manager is the default music player on the S740. It does a more than decent job of ordering your sounds and displaying cover art where it's available. There's also a useful ten-band graphic equaliser which you can adjust manually, or by selecting one of the 21 presets.