Panasonic's wind, water, dust-proof 720p camera
Also cuts out background wind noise on videos
Panasonic has taken the wraps off what it's claimed is the world's first waterproof, shockproof and dustproof camera capable of snapping 720p HD videos.
The 12.1Mp Lumix DMC-TS1 can capture video and stills from a depth of up to 3m, but you'll have to pluck it out and dry it off after 60 minutes. If you're more into rock climbing, then it'll survive a 5ft drop from a broken carabiner.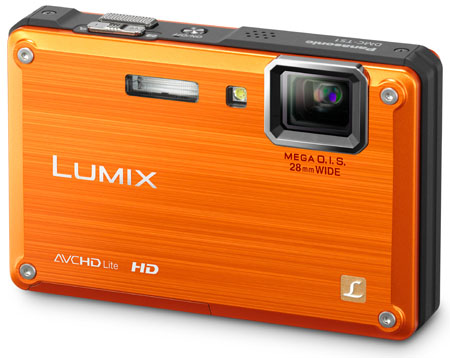 Panasonic's Lumix TS1: protected against water, dust and drops
It has a 28mm wide-angle lens and fairly decent 4.6x optical zoom. Sadly, the small, 2.7in LCD screen isn't touch-sensitive. However, Panasonic's claimed the display is "deliberately thickened for protection against pressure" should you want to test out the firm's waterproof claim.
In terms of features, the TS1 includes optical image stabilisation, face detection and an intelligent exposure mode that automatically adjusts exposure settings according to surrounding ambient light levels.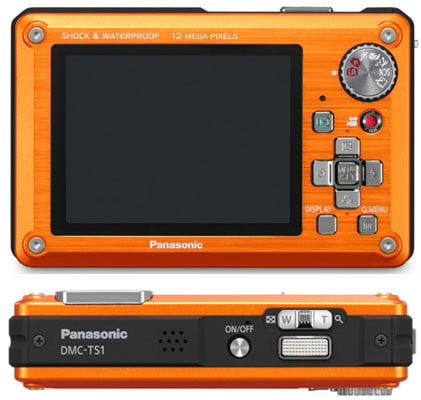 A small, yet thickened, screen
Wind Cut also sounds like a handy feature because - whether you're atop the Andes or stuck between Manhattan's skyscrapers – it's claimed to block out "most of" the noise from background wind during video capture. Seven scene selection modes, including night and portrait, also feature.
Panasonic's Lumix DMC-TS1 will be available in silver, green or orange body colours from April. It'll cost roughly $400 (£300/€280). ®