Nokia intros Classic trio
Something for every pocket wallet
---
The annual Mobile World Congress - aka 3GSM - mobile phone shindig is less than a month away, but Nokia can't wait until then to talk-up its latest phones. So it's unveiled three new Classic-brand talkers.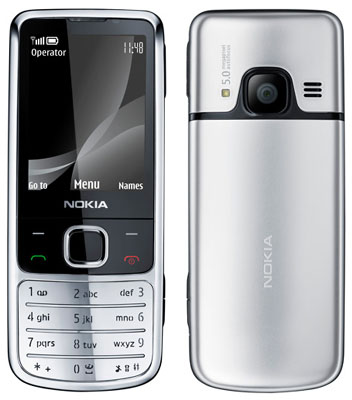 Nokia's all-sining, all-dancing 6700 Classic
The 2700 Classic, 6303 Classic and 6700 Classic are all similar-looking candybar phones, with the latter taking centre stage as the trio's flagship device.
The 6700 Classic sports a 2.2in screen, a 5Mp camera around the back and a dedicated camera key for quick snapping. Pictures and 15f/s video are stored on Micro SD cards of up to 8GB, and can be punted across to friends over Bluetooth.
The 3G device supports HSDPA connections of up to 10Mb/s and HSUPA speeds of up to 2Mb/s, while an on-board A-GPS pick-up links into Nokia Maps – meaning you'll have no excuses for getting lost during nights out.
You'll also get up to four hours of talk or 3G surfing time from the 109 x 45 x 11mm device, Nokia claimed.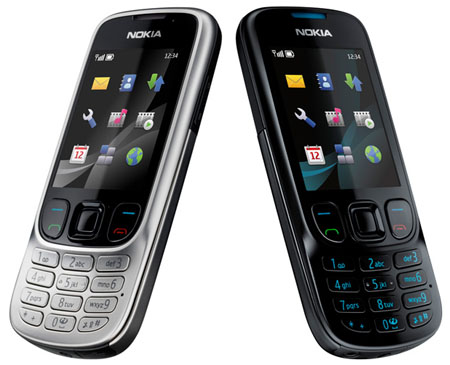 Nokia's mid-range 6303 Classic
Just beneath the 6700 Classic rests the 6303 Classic, which has the same 2.2in screen size, but comes with tri-band GSM/GPRS support and without 3G.
You can take some comfort from that fact that the 6303 has a longer chatting life that its flagship rival – seven hours of talk time, according to the Finnish phone giant.
Unfortunately, the 6303 only has a 3.2Mp camera and storage capacity is limited to 4GB Micro SD memory cards. Again, video capture runs at up to 15f/s on the 108 x 46 x 11mm phone, which has a classy stainless steel body.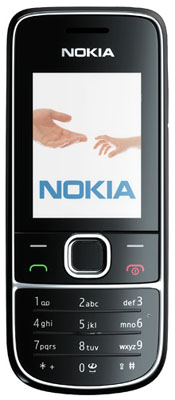 The bottom run 2700 Classic
If you're really short of cash, the 2700 Classic could be ideal. The entry-level phone's specifications are still somewhat under wraps at Nokia's HQ, but the firm's said that the talker supports GPRS and Bluetooth, in addition to quad-band GSM. There's no 3G support.
The 2700 Classic will play MP3 audio, as all models in the Classic trio do, and it comes with a 3.5mm headphone jack. Although the phone's camera is only a 2Mp snapper, talk time is a good six hours and standby life is up to 12 days.
All three Nokia Classic phones will be available in Q2, but prices haven't been announced yet. ®
Similar topics
Narrower topics