Sony plans touchscreen Surface-like printer
Patent app reveals detailed sketches
---
Sony has submitted a patent application for a device featuring Microsoft Surface-like touch display technology alongside the ability to print out physical photographs.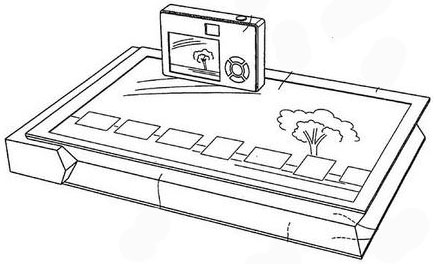 Sony's applied to patent a touchscreen and wireless-capable printer
Despite the application's description being about as helpful its long-winded title - "Recording Apparatus, Reproducing Apparatus, Recording/Reproducing Apparatus, Image Pickup Apparatus, Recording Method, and Program" - the included images are all you really need to grasp exactly what Sony's got in mind.
You'd start by putting a camera down anywhere on the device's touch-sensitive surface, after which your pictures are wirelessly downloaded to the gadget's internal memory. This capability is similar to what Surface can already do.
Next, the panel will display all your images in a neat row – presumably allowing you to select which images you'd like to print out. But before you do so, individual images can be blown-up, cropped and altered to suit your tastes, using the full size of the touchscreen panel as your work surface.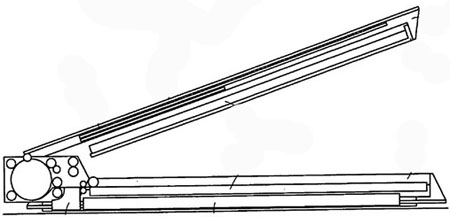 Scanner option included?
Printed pictures slide out from one end of the Sony gadget, a little like they do on Dell's handheld Wasabi printer. There's no reference to ink-less printing technology on Sony's patent application, though.
It's also worth noting that the touchscreen surface is hinged so that it can be opened like a scanner - or simply to install more ink and paper.
No further details, such as a name, launch date or price, have been uncovered yet. ®