Talk of a Motorola handset unofficially dubbed the ZN300 has been heard before. But the first image of what's claimed to be the device itself has now been leaked online.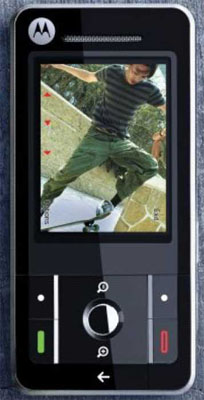 Could this be Motorola's ZN300?
Register Hardware's somewhat sceptical about the image's authenticity – given its blurred and generally iffy looking quality. Nonetheless, various online sources have claimed the phone sports a 240 x 320 display and 3Mp camera.
Nothing's been heard about the ZN300's connectivity specifications, but given that sources have also claimed the phone runs the Opera browser, we could be looking at a handset with 3G capabilities and/or Wi-Fi.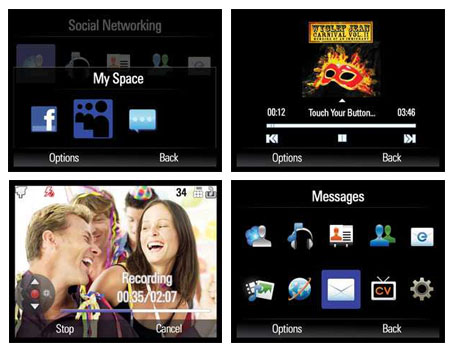 Video capture, Facebook, music and DVB-H could all be supported
Images of what's thought to be the phone's OS have also been leaked. There isn't anything startling about the pictures but – if authentic – they do at least reveal that the ZN300 supports video capture, music playback and various social networking sites, including Facebook.
An icon on the main screen also suggests that the phone may have an integrated DVB-H TV tuner.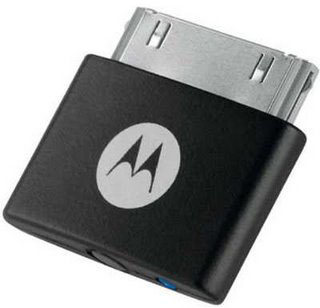 ZN300 power pack?
A picture of what could be an additional power pack has also been leaked, though it looks to us like an iPod-oriented Bluetooth adaptor.
A release date or price for the Motorola ZN300 hasn't been discovered yet. ®
Similar topics