Review While there's nothing like an economic downturn to focus the mind on affordable technology, it gets beaten every time by a pretty girl walking into Reg Hardware's office and asking which is the best bargain mobile phone to buy as a holiday handset. One embarrassing silence, several blank stares and some muttering later we decided we best find out.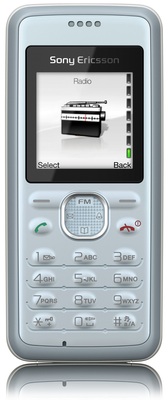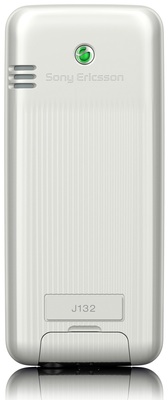 Sony Ericsson's J132: the best keypad of the pair
We've chosen the Sony Ericsson J132 and LG KP100 because both arrived in the UK late last year and if you shop around you can find both for under a tenner on PAYG deals.
Laid side by side, there's not a lot to chose between the two. The 76g, 103 x 45 x 15.3mm J132 being marginally heavier and thicker than the 65g, 99 x 45.5 x 13mm LG. The LG looks the more funky of the two, thanks to its sleek silver casing and stylish keypad.
Technically speaking, there is also barely a cigarette paper between the two. Both are dual-band 900/1800 GSM devices; sport 1.5in, 128 x 128 basic colour screen; and pack similarly sized batteries: 930mAh in the J132, 900mAh in the LG.
Keyboard layout is broadly similar too, with both sporting a central navigation pad flanked by answer/hang up and menu keys. The Sony's navpad, though unilluminated, includes handy icons at the compass points to let you know what does what. The LG depends on a tiny on-screen graphic to do the same job but it's so small as to be illegible.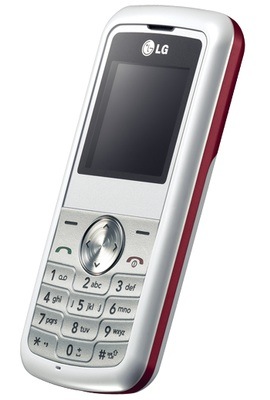 LG's KP100: the best looking
At the bottom of the J132, you'll find a mini USB port for charging and a 3.5mm headphones jack – an amazing thing to see on a Sony Ericsson - so you can listen to the radio on your own 'phones. The KP100's charge/audio port is LG's usual proprietary connector.
Similar topics