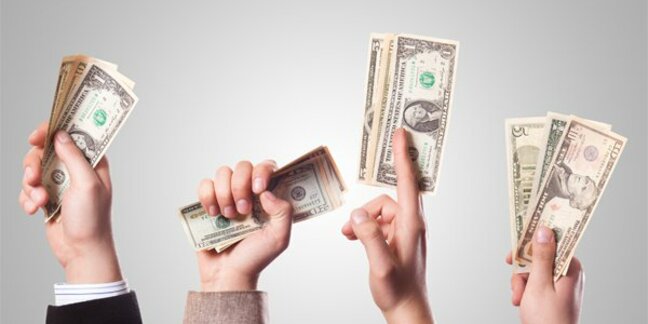 Dell is suffering serious shipping delays with some of its Latitude E4300 systems due to an unresolved component supply issue, The Register has learned.
The company has been telling customers unfortunate enough to have ordered the laptop to wait up to three months for the product to be delivered.
One customer, who wishes to remain anonymous, claimed to have been told that Dell had halted all manufacturing of the E4300 model at its new Poland factory before Christmas last year.
Dell declined to give us specific details about the issues it's currently experiencing at its manufacturing plant with the system. Instead it simply blamed a components shortage.
"We have been experiencing some delay in shipping of certain Latitude E4300 systems," it said in a statement to El Reg. "This is down to a component supply issue that we are resolving."
"We apologise to customers that are experiencing a delay in the shipment of their systems, and would like to reassure them that we are working as quickly as possible to get systems out of the factory and into their hands."
Meanwhile, a Dell forum dedicated to issues with the E4300 unit's motherboard having problems with Intel's chipset continues to rage here.
Just yesterday Dell began touting its wares on Twitter in the hope of bagging some much needed sales by offering exclusive Web 2.0-stylie deals, which could upset some of its newfound lovers in the channel.
Elsewhere, it's been recently spotted hiking prices to cope with pesky currency fluctuations in a less-than buoyant PC market. ®
Sponsored: Practical tips for Office 365 tenant-to-tenant migration