It pains us to report that Sarko's fit of pique was not the only unfortunate incident of the night. Two American Stereotypes™ who attempted to gatecrash the shindig were unceremoniously escorted from the building by their British counterparts: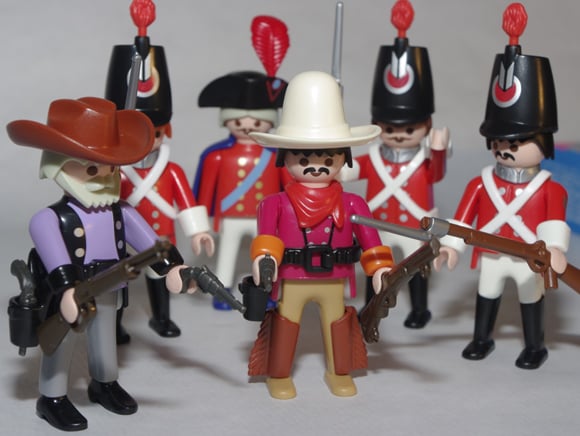 Mercifully, no shots were exchanged, and our two stateside friends were later seen downing sippin' whiskey in a Saaarf London bar.
Another victim of the tight security around Vulture Central was this Aussie, trying to gain entry with illegal ornithological specimens: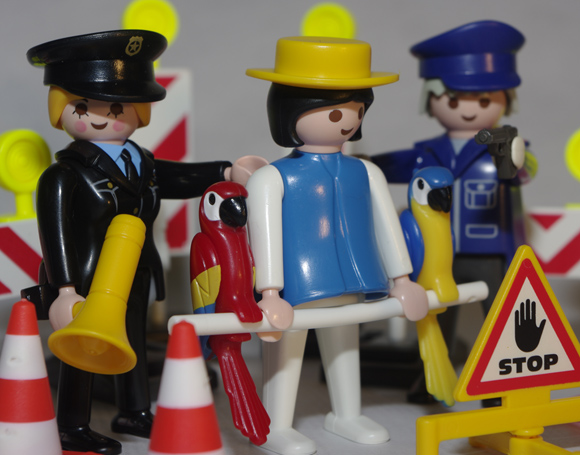 Operatives moved with leopard-like speed to contain the threat, while our Oz chum was quite perplexed as to what exactly had given the game away. He was later found to have a brace of songbirds stuffed in his lunchbox, although there is no suggestion that Carli Bruni had a hand in it.