This article is more than 1 year old
Pentax K-m entry-level digital SLR
One of the best budget DSLRs available?
Sample Shots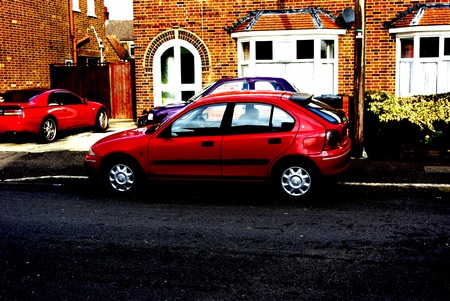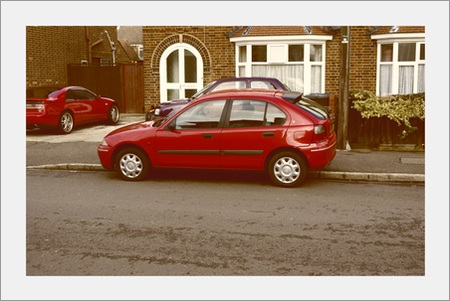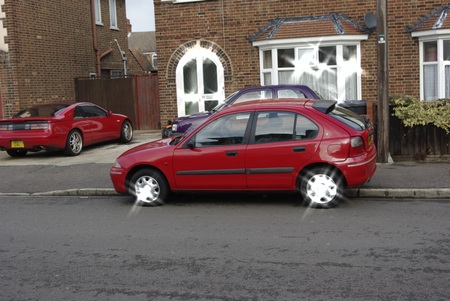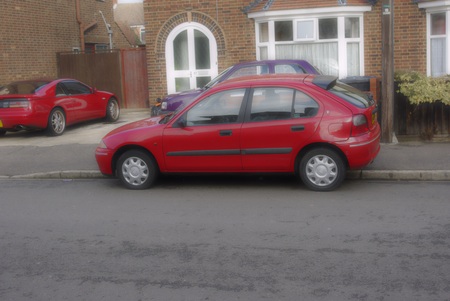 You get an array of digital filters for processing the image, both before and after shooting. The effects include (top to bottom) High Contrast, Retro, Starburst and Soft. Click here for the un-filtered shot.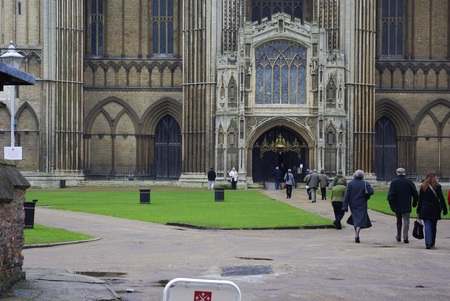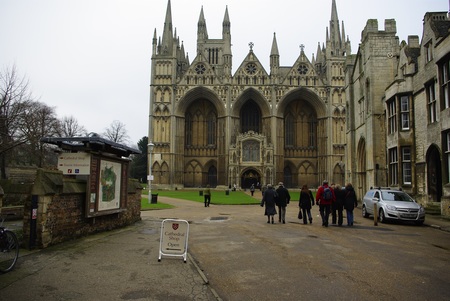 The K-m kit comes with an 18-55mm zoom lens, used here at the extreme ends: telephoto (top) and wide.