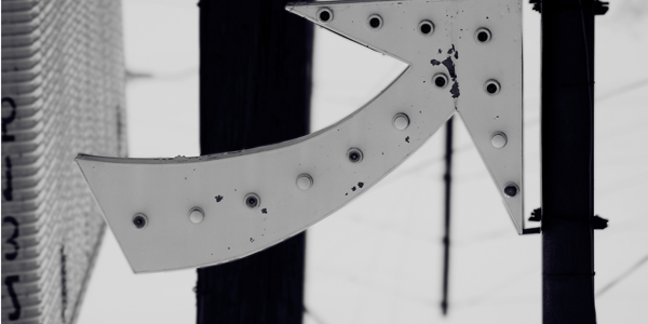 Is Ubuntu ready for prime time in the enterprise? Ubuntu users think so, according to a recent survey from Ubuntu's commercial sponsor, Canonical, and IT consultancy Red Monk.
Unlike many surveys that land on the desks of IT journos each week, the one done by Canonical and Red Monk was based on a very large number of responses. People from 6,819 companies answered questions about the operating systems they have deployed in their organizations and how these OSes are used to support mission-critical and other workloads. (You can see the results of the survey here). About 55.5 per cent of those polled for the Ubuntu server survey came from Europe, with 28.4 per cent coming from North America, 1.7 per cent from Africa, 5.2 per cent from Asia, and 5.2 per cent from Latin America.
The survey's first interesting bit is a scatter column chart that shows the distribution of operating systems at Ubuntu shops as the number of servers at a company grows. If a company has 50 or fewer servers and it has used Ubuntu, Linux slightly edges out even Windows in terms of server installed base. For companies with between 51 and 100 servers on site, Windows slightly edges out Linux, with both approaching 20,000 installations (the number of replies in this band times the average number of servers reported).
For larger companies, Windows outstrips Linux - and this is particularly true of firms with 1,000 or more servers, who reported a total of 170,000 Windows machines across all the firms in this band compared to a little more than 70,000 Linux boxes. (The Linux boxes include all Linux variants, not just Ubuntu, so don't think this is Ubuntu's share of operating systems at these shops).
This being an Ubuntu user survey, you'd expect Ubuntu to have the lion's share of installations. But rather than count the licenses installed, Canonical and RedMonk simply asked shops what Linuxes they used. So if they had Ubuntu, Debian, and Fedora, those counted one each. It would have been interesting to see how license counts (both physical and virtual) stacked up at these 6,819 companies. But this is not the data that Canonical and RedMonk present.
The Linux prevalence data was sliced up by small, medium, and large business classes, which showed some wiggling. Bigger companies tend to go for the traditional commercially supported Linuxes, but oddly enough, the prevalence of Ubuntu dropped among large enterprises.
Ubuntu was in use at 80 per cent of the companies - which presumably means the other 20 per cent are using Ubuntu in development but not production. Red Hat Enterprise Linux was in about 15 per cent (versus 40 per cent of large enterprises), and Novell SUSE Linux Enterprise was in 7 per cent (versus 16 per cent of large enterprises).
Debian was installed at more companies (30 per cent), as was the CentOS clone of RHEL (20 per cent). CentOS was more prevalent (by company count, not license count) than Fedora, which was installed at 10 per cent of those polled.
As you might expect, Web serving and Web application serving were cited by survey respondents as the most popular use for Ubuntu servers, followed closely by file serving, database serving, and a slew of infrastructure workloads where Linux has made a home for itself the world over.
Not surprisingly, the applications running Ubuntu were considered mission critical by these end users, and just over 90 per cent of the shops polled said they believed Ubuntu was ready to support mission critical applications. (Large businesses were a little less sure about that, but only by a small amount).
Sponsored: Webcast: Ransomware has gone nuclear