This article is more than 1 year old
Sony pumps up the bass
Firm's cans promise all-mighty bass
Music with a bangin' bass is important, or so Register Hardware's intern said. Sony obviously knows this too, because it's launched a series of eXtra Bass (XB) headphones.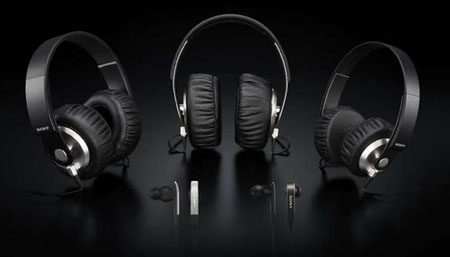 Sony's eXtra Bass cans boast bangin' bass beats
The cans are designed to accurately reproduce ultra-low frequencies without compromising crystal-clear mid-range vocals and high-frequency sounds, Sony claimed.
Of the five models available, all three cup-style cans have a synthetic leather covering. The flagship MDR-XB700 headphones have a 50mm dome driver, while the MDR-XB500 and MDR-XB300 models have 40mm and 30mm dome drivers, respectively.
Sensitivity across all three ranges between 106 and 100db/mW, but while the MDR-XB700 and MDR-XB300 cans both have a 24ohm impedance setting, the MDR-XB500 supports 40ohm.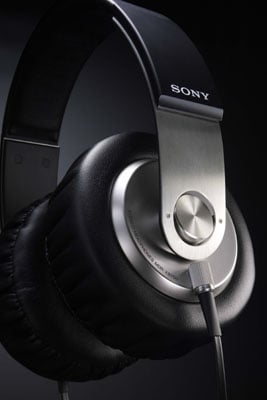 Synthetic leather. Classy...
The two remaining models in the XB range feature an in-ear design with 13.5mm and 9mm dome drivers respectively. The latter model, the MDR-XB20EX, has a 103db/mW sensitivity, while the 13.5mm MDR-XB40EX has a 105db/mW sensitivity. Both have a 16ohm impendence.
All four come with a gold-plated L-shaped stereo plug and a 1.2m cord. The two in-ear XB models also ship with a carrying case.
Sony's XB range of headphones will be available next month, but a price hasn't been announced yet. ®