MWC Modem maker Huawei has, as expected, taken the wraps off the Android phone it hopes to bring to market in Q3.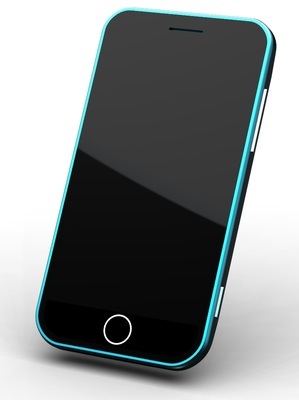 Huawei's Android iPhone phone
Well, sort of - the pictures it's put out fall more in the 'concept mock-up' category than the 'in someone's hands' section. And they're clearly inspired by a certain famous fruity phone: witness the positioning round menu button and earpiece slit, note the shiny black faceplate and touch-sensitive screen.
Huawei said it has co-developed "a robust and user-friendly interface" in order to offer "a powerful customer experience that is able to evolve with operators' differentiation requirements".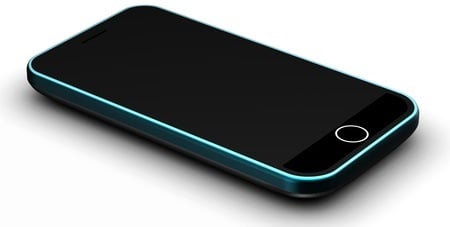 Aimed at operators
'Operators' is key: Huawei is keen to offer the handset to carriers who - as they do with its 3G modems - rebadge it as their own.
Huawei said little - well, nowt - about the unnamed Android phone's capabilities or tech specs. ®
Review
Huawei E176 HSDPA modem