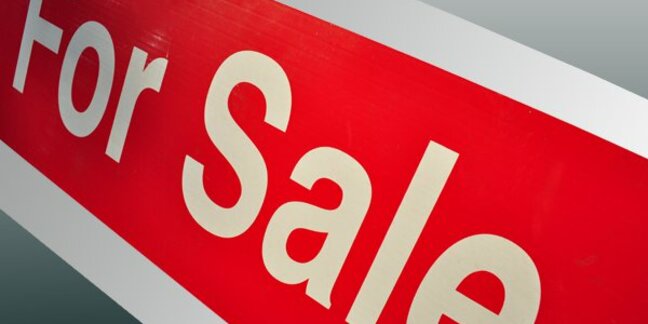 Dell is playing hardball with Psion Teklogix, asking the US authorities throw out its claim over the "netbook" name.
The PC-giant-turned-netbook-convert filed legal documents Tuesday that asked the US Patent and Trademark Office to cancel Psion's trademark. It accused Psion of making a fraudulent claim when if filed for continued use of the trademark in November 2006, which it's now seeking to enforce.
Dell's action will sink any hope Psion had for a rapid and pain-free conclusion to the case. It had given OEMs and retailers until March 31 to stop using the name "netbook" in reference to non-Psion machines.
Dell's action, though, means the USPTO's lengthy trial and appeals process has been kicked started, a process that should roll until May 2010.
According to Dell's filing, here (PDF), Psion senior product management's Herb Tuner said Psion was using the trademark "in commerce on or in connection with all goods" listed in the identified trademark registration. Also, Turner claimed Psion had been using the trademark for five consecutive years since the date of - what appears to be - another re-registration in November 2000.
"Upon information and belief, such statements were false at the time that they were being made," Dell's said. "Registrant was not using the Netbook trademark in commerce on laptop computers.
"The US Patent and Trademark Office relied upon Registrant's material false statements and false statement in allowing continued registration of the Nebook name," Dell said.
Dell's filing also asks that the trademark be thrown out because Psion had abandoned the "netbook" name by not shipping laptops and because the phrase "netbook" has become generic.
Dell listed itself along with Hewlett-Packard, Lenovo, Acer, Asus, Sony, Samsung, and others as making netbooks. Dell currently offers three netbook machines: the Inspiron Mini 9, Mini 10, and Mini 12. Also, according to Dell, the phrase is being widely used by retailers and in the media to refer to a particular subset of small and inexpensive notebook.
Ironically, Dell's own attempt to trademark another phrase - "cloud computing" - was rejected by the USPTO last year for being a generic term. ®
Sponsored: Webcast: Ransomware has gone nuclear