Canon PowerShot G10
The Holy Grail of bridge cameras?
---
Sample Shots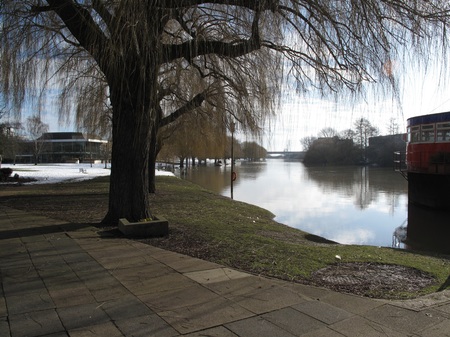 Auto-exposure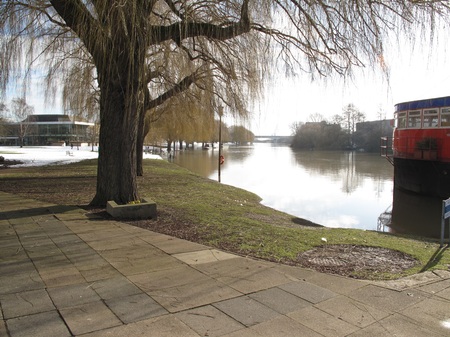 With exposure compensation
The G10 has a few tricks up its sleeve for improving picture contrast, including "iContrast". But we preferred to use the camera's large exposure compensation dial, which falls easily to hand when shooting.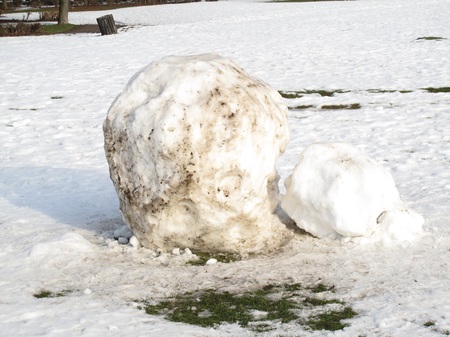 'Snow' mode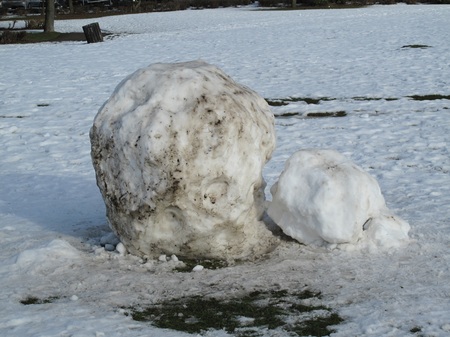 The same shot taken with auto
With all the snowfall around during testing, we had a rare opportunity to test the snow feature in the UK. It did a good job at removing the blue cast we got in auto mode, but the results were a bleached out effect.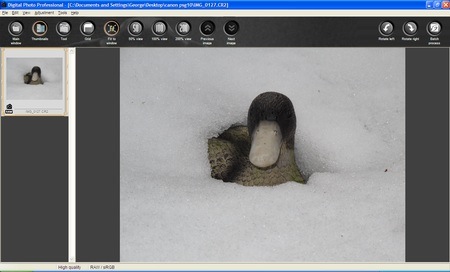 RAW Viewer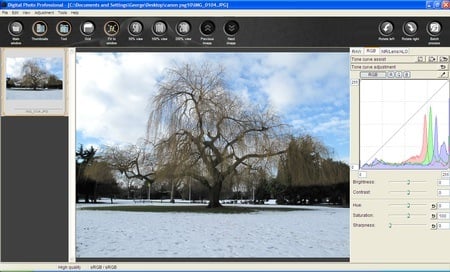 Digital Photo Studio
Canon provides photo managing and editing software, including a RAW viewer.