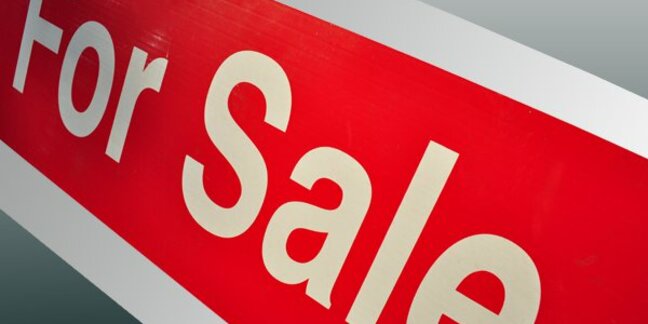 In the legal gunfight at the SSD corral initiated by Wild Bill Watkins - then top gunslinger at Seagate - STC has emerged victorious, with Seagate abjectly running away.
Seagate sued STEC for patent infringement of its own solid state drive technology in April last year. The alleged infractions even included the 3.5-inch form factor. How Watkins must have enjoyed that, having achieved a sue-em-into-the-ground defeat of Cornice, a maker of micro-hard drives.*
Now Seagate has abruptly walked away from the suit, "following extensive discovery and evaluation of STEC's intellectual property and technology," without another shot being fired. Laugh? I could have cried. How on earth could Seagate even enter into such a frivolous suit? It's obvious that no effective legal due diligence was done beforehand and that the Watkins-led Seagate was simply shooting from the hip without thinking. Wild Bill Watkins indeed.
With Stephen Luczo heading Seagate, the lawyers have looked and said, ahem, there is no case to pursue. These STEC boys are clean. So the claim has been dropped, no technology has been licensed and no money has been exchanged between Seagate and STEC. The STEC SEC filing (Word warning) includes this telling sentence: "Seagate hereby unconditionally releases and forever discharges STEC from liability for all claims asserted by Seagate against STEC in the Action." That says it all.
STEC CEO and chairman, Manouch Moshayedi, said: "With Seagate having dropped its case against us, we believe the uniqueness of SSD design relative to traditional HDD technologies has been established...we view the dismissal as a vindication of our technology."
We can't say STEC has actually humbled Seagate, as the ridicule and derision Seagate has earned from this is entirely self-inflicted. Nevertheless, STEC stood firm and did not buckle as Seagate's lawyers bayed at their gates. Some of Napa Valley's finest vintages may have been cracked open at STEC HQ when Seagate's retreat was announced. Many will drink to that.
Bootnote
* It turns out Seagate has not been paid its claimed $10m costs in fighting the Cornice lawsuit and is suing its legal insurer for $6m. More here. ®
Sponsored: Webcast: Discover and secure all of your attack surface