This year and next will see several exciting videogame peripherals launched into the console market, according to independent sources.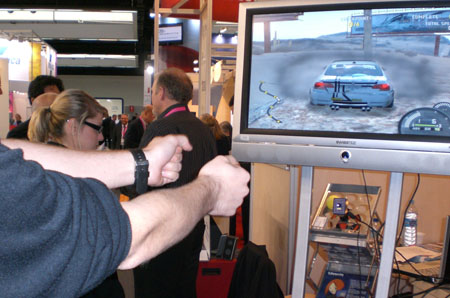 The future of Xbox 360 gaming?
A mole from within the gesture-controlled game space told Register Hardware that Microsoft has inked plans to launch a second gesture-sensing peripheral for the Xbox 360.
Separately, sources from within the gaming world have also, according to a Variety report, confirmed that an upcoming Tony Hawk-endorsed skateboarding title will feature a Wii Balance Board-style skateboard peripheral.
Microsoft's already launched a gesture-reading Xbox 360 peripheral: the Xbox Live Vision Camera. But a new add-on, which our source said would be about the size of a webcam, will be much more accurate and capable of controlling first-person shooters, driving games, dancing titles and more.
The software giant will brand the peripheral, which could arrive in September 2010, under its own name but allow third-party game developers to create gesture-controlled titles specifically for the add-on.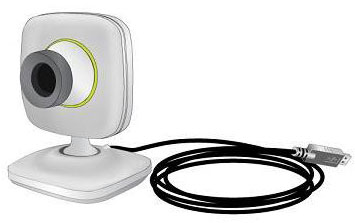 The Xbox Live Vision Camera is gesture-based, but very simplistic
If you're more into kick-flips and ollies though, then the Tony Hawk skateboard add-on will let you perform a variety of board-based tricks in your living room. But the report stressed that the board won't be focused on maintaining your balance, unlike Nintendo's Wii Balance Board.
The Tony Hawk game hasn't been officially named yet, but will be available later this year. It's rumoured the gnarly game will feature on at least one of the major consoles and also on the Wii. ®
Sponsored: Ransomware has gone nuclear