CES 2011 Dell today announced a new smartphone, the Venue, adopting the Sony Ericsson approach of offering a vanilla version of the handset sans keyboard and a "Pro" version with a slide-out Qwerty deck.
Sony Ericsson, however, is at the very least consistent in its choice of operating system. The Xperia X10 Mini and the Xperia X10 Mini Pro, say, both run Android. The Dell Venue is an Android 2.2 job, which will immediately confuse anyone previously considering the already available Venue Pro, which runs Windows Phone 7.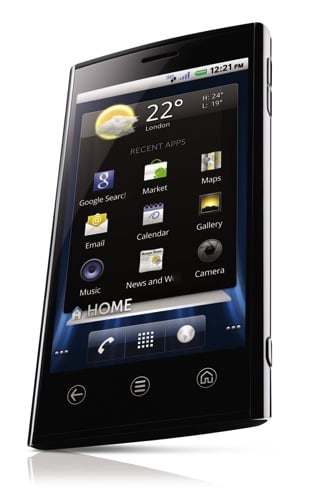 This is particuarly odd since WinPho 7 is arguably a more consumer-centric OS than Android.
Whatever, the Venue's highlights include a 4.1in, 480 x 800 OLED display, 1GHz Qualcomm processor, quad-band GSM/Edge and dual-band HSDPA 3G cellular connectivity, 8Mp camera, GPS, Wi-Fi and either 1GB or 512MB of on-boar memory, supplemented with Micro SD cards.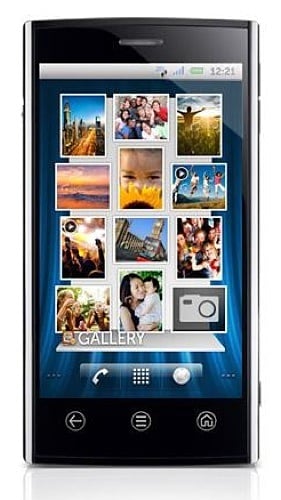 Speaking of Sony Ericsson, there's something of that vendor's design style in the Venue's looks. We can't quite pin it down, but the Venue wouldn't look out of place in SE's roster.
Again, as per the Dell Streak 7 tablet, the company didn't say when the Venue will be released, or how much it'll cost. ®
Similar topics