Sony DSLR-A900 Alpha 900 digital SLR
Looks great on paper
---
Sample Shots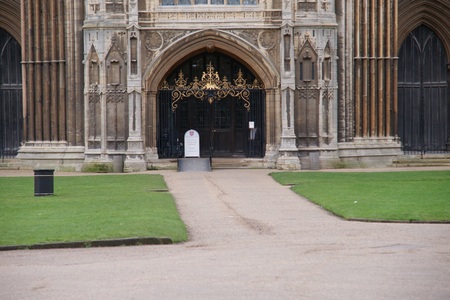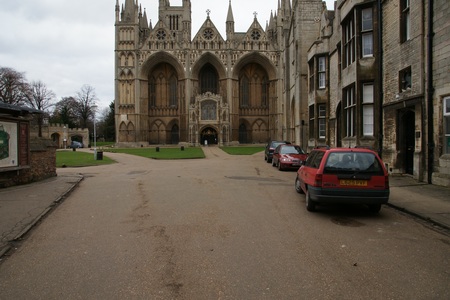 Shots taken with the review sample's 16-105mm zoom lens, used here at the extreme ends: telephoto (top) and wide.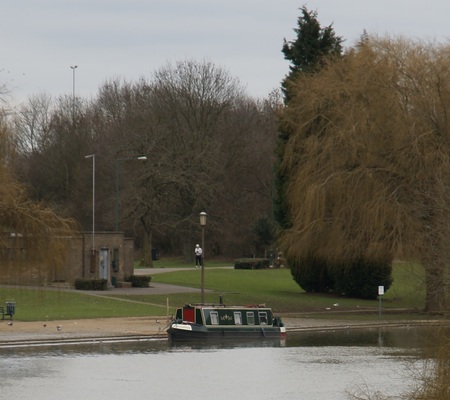 We tried the SuperSteadyShot Inside system by taking a hand-held shot at the extreme end of the 105mm zoom at 1/125 shutter speed. The system is switched off and, as you can see, the fast shutter speed removes any signs of camera shake.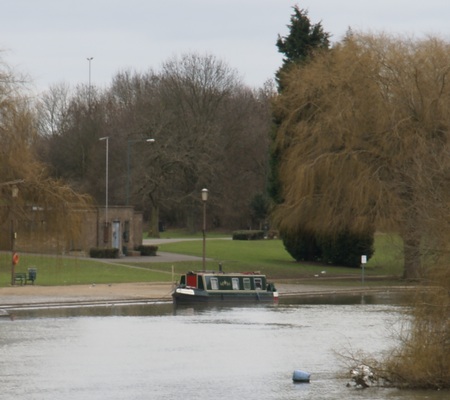 Another shot taken with a 1/15 shutter speed, but this time, with image stabilisation switched on. The effects are pretty dramatic, although the end result is not as sharp as the frame taken with the 1/125 shutter speed.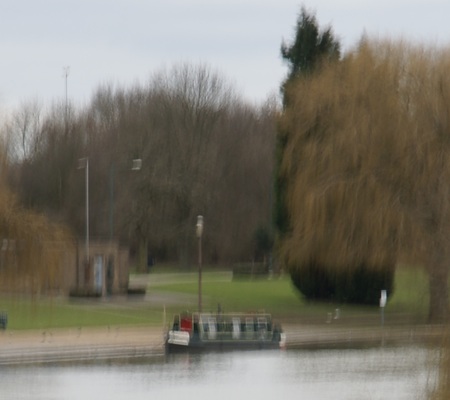 In the same shot taken with a 1/15 shutter speed, the camera shake is self evident.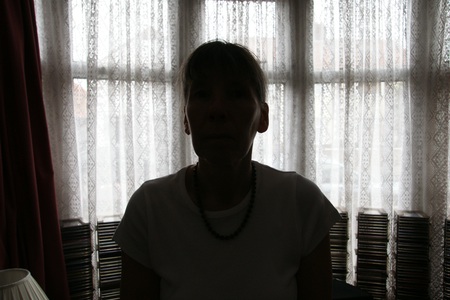 The Dynamic Range Optimiser (DRO) is designed to improve detail with shots like these, taken against a strong backlight. This shot at the top was taken without DRO.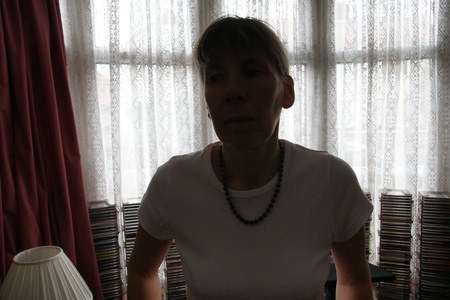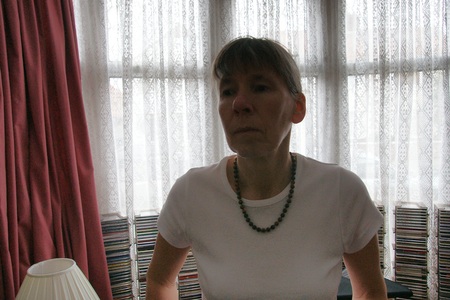 The same scene with DRO switched to auto control (top)and the highest manual setting, level five. Some detail has been boosted but at the expense of increased noise. This is an extreme example, but designed to show that such features need to be used with care.