This article is more than 1 year old
Apple restyles iPod Shuffle
Controls off the player onto the earphone cable
Apple has quietly revamped the iPod Shuffle - removing all its control in the process and making it half the size of the previous model.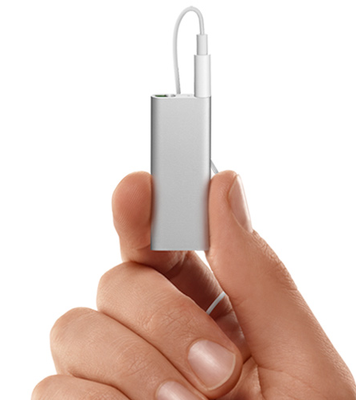 Apple's iPod Shuffle 3G: look, ma, no controls
Well, sort of. The body of the player still has a power switch that also doubles up as the shuffe/sequential play slider. But the main controls are now built into a dongle on the earphone cable.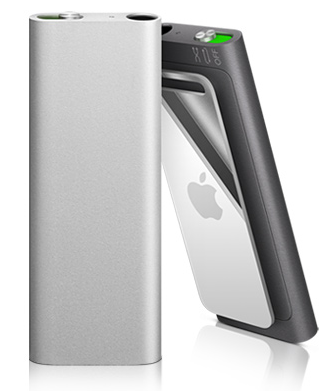 Still has a clip
Like the first Shuffle, the 3G model's tall and thin, its metal shell curving at the sides like the current iPod Nano. Like the 2G Shuffle, the new model has an integrated clothing clip.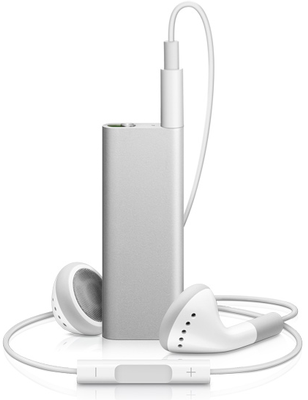 Controls in the cable
The Shuffle will now tell you what it's playing. "With the press of a button, [Shuffle] tells you what song is playing and who's performing it," Apple said.
Available in dark or light grey, the new Shuffle has a 4GB storage capacity. It's priced at £59.
The 2G Shuffle is still available, but only in with 1GB of song storage. It now retails for £31. ®
Reviews
Apple 2G iPod Shuffle
Apple 2G iPod Touch
Apple 4G iPod Nano