US police have launched a criminal investigation after a child was advertised for sale on Xbox Live.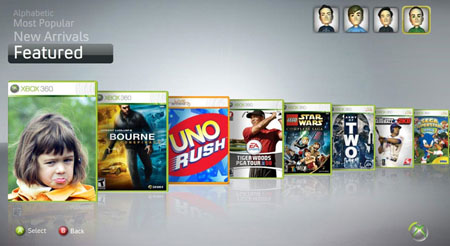 This Xbox Live mock-up was created after a girl was offered for sale online
Image courtesy of Kotaku
The Charlotte County Sheriff's Office, based in Florida, said that an Xbox Live member recently posted the message "selling a child, will pay for shipping".
The offer appeared alongside the telephone number of the child's mother, a 23-year-old woman from Punta Gorda. Shortly afterward, she said, she began receiving phone calls from "angry voices" from across North America.
"By the 18th or 19th call, I knew something wasn't right," the mother, only known as Manos, told local news website the Charlotte Sun.
The child's mother is not believed to have been responsible for the message. Instead, police are looking for an Xbox Live member - or someone with access to a member's account - who posted the offer as a prank.
Bob Carpenter, a spokesman for Charlotte County Sheriff's Office, told Register Hardware that the anonymous poster could face a felony charge as a result of the post. ®