This article is more than 1 year old
Panasonic Lumix DMC-FS7
Stand-out performance?
In terms of performance, the DMC-FS7 delivers pretty good results when it comes to sharpness, colour and contrast. Noise wasn't too bad either. We were disappointed with the lack of a wider angle setting, although for those looking for a longer zoom, Panasonic offers something it calls Extended Optical Zoom. This enables the DMC-FS7 to offer the equivalent of a 5.7x optical zoom if the file size is 5M, or 7.1x if the file size is 3M or under. We tried the system, and as you can see from the sample shots below, it's pretty effective.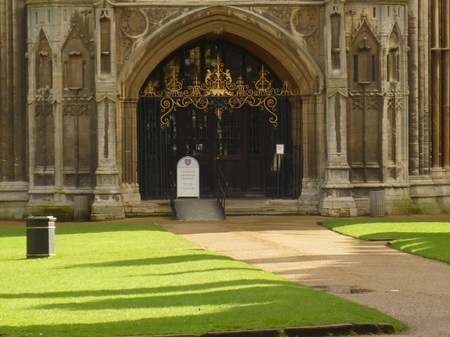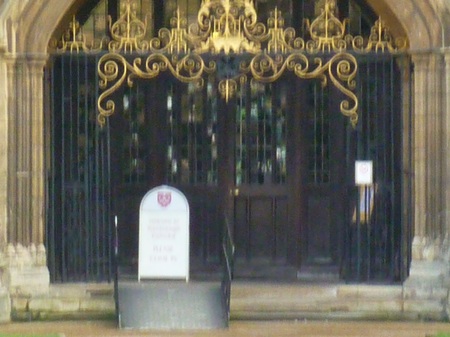 Extended Optical Zoom mode (top) and regular digital zoom (bottom)
The system works by cropping the central part of the CCD image rather than magnifying the whole image, as is the case with a conventional digital zoom. You could, of course, achieve the same effect by the cropping the image during post-production on your PC, but this is a simpler method.
The macro mode offers two settings, normal and zoom, which lets you get even closer to the subject and works well. Movie clips were clean and smooth, although you can't zoom whilst recording.
Verdict
In a crowded market, the DMC-FS7 certainly stands out when it comes to looks and build quality, but in terms of features and performance, it's pretty much par for the course. But it is very easy to use and many digital snappers will welcome this no-hassle camera. It's also got some rather handy scene modes. Performance while good, is not exactly jaw-dropping, but we think few casual snappers will be disappointed. ®
More Compact-Camera Reviews...
| | | | |
| --- | --- | --- | --- |
| Pentax Optio P70 | Canon PowerShot G10 | Fujifilm Finepix F100fd | Canon Digital Ixus 980 IS |

Panasonic Lumix DMC-FS7
A well-made, smart looking camera, that's nice to handle and offers a fair performance.