World's first shaving phone unveiled
Not RAZR, razor
Until today, men could only have a quick shave between phone calls if they were willing to carry around an electric razor. But now a phone's gone on sale that'll help you look presentable and make calls.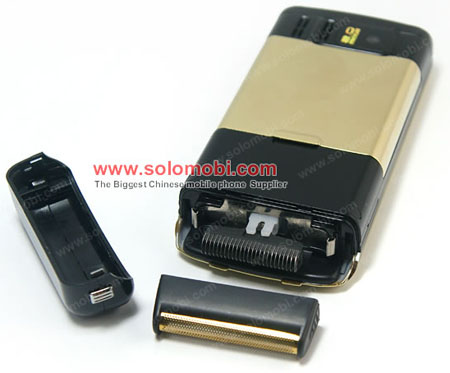 The Cool758: it calls, it texts, it... er... shaves
Asian online retailer Solomobi has launched the Razor Phone that, as the name suggests, has an integrated face-fuzz remover.
The beard trimmer's hidden behind a removable plate at the bottom of the handset. It's claimed the phone will support a "full electric shave" – provided the handset's battery has been given a full charge.
Clippings are held behind the blade until you empty them out, but we hope all those hair fragments don't work their way inside the rest of the device.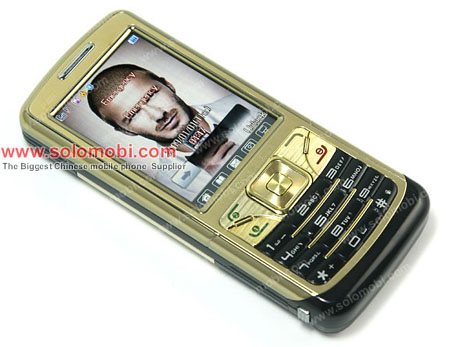 We can't see David Beckham endorsing this phone, somehow
Speaking of which, the Razor Phone also supports dual-band GSM calls and WAP. It has a 2.6in touchscreen, camera and Bluetooth support - but won't squirt out refreshing jets of post-shave balm.
The Razor Phone is available now online for $112 (£79/€84).