If navigating your way around sub-menus to find your phone's camera application often proves difficult, then why not trade up to one that puts photo features exactly where you need them?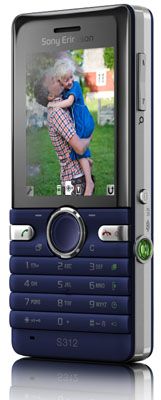 Sony Ericsson's S312: snaps, shoots and plays music
Despite only having a 2Mp camera, Sony Ericsson's S312 phone has dedicated shortcut keys for snapping both still images and videos. Imaging keys are also illuminated.
These features, SE claimed, make it all the easier to quickly snap or capture videos when you see celebrities walking down the street or your best buddy attempting to dance in a club.
But if you're not much of an Ansel Adams then fret not, because the S312 has a Photo Fix function for simultaneously adjusting an image's light balance, brightness and contrast.
Content's stored onto Memory Stick Micro cards and can be uploaded onto the web using the phone's on-board photo blogging app.
When not snapping stills or making movies, the handset also doubles as a phone – allowing you to make calls over dual-band GSM. Wireless web is also possible over Edge. It has a "scratch resistant" 2in, 176 x 220 display.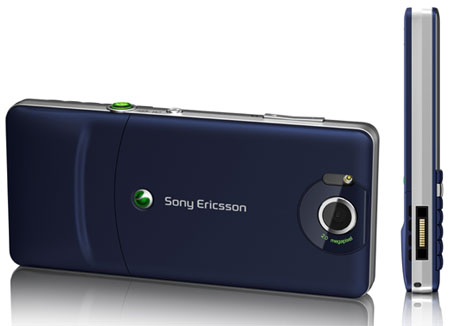 Get online with Edge
Sony Ericsson's S312 cameraphone will be available during the second quarter, with body colour options including "Dawn Blue" and "Honey Silver". ®