This article is more than 1 year old
Ricoh CX1
Say hello to the 'careful-cam'
Sample Shots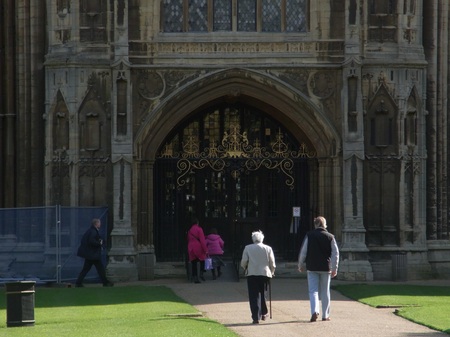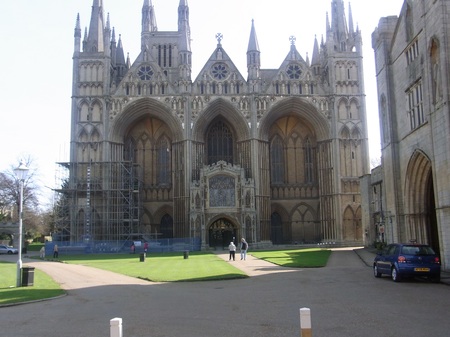 Telephoto (top) and wide-angle shots
Ricoh has provided the CX1 with a handy 7.1x optical zoom.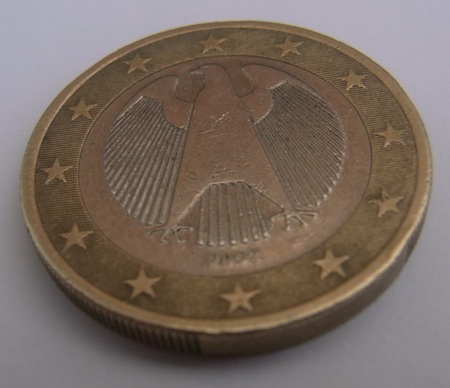 Click for full-resolution image
Overall, we liked the way the CX1 handled. It's comfortable to hold, the LCD screen is large and clear, and you aren't confronted by a mass of buttons and switches. That said, the joystick control takes a little getting used to.
There are some nice touches too, such as an electronic spirit level with tells you whether the CX1 is correctlt oriented when shooting - you can opt for a graphic display, audio cue or both. During playback, you can display up to 81 images on screen. We weren't so impressed with the image delete system, which gives you various options for deleting single or multiple images, or images within a certain range. We found it a little confusing, although thankfully, the CX1 also offers an undelete system.