This article is more than 1 year old
Ricoh CX1
Say hello to the 'careful-cam'
Performance-wise, the CX1 produced reasonable pictures, although we noticed a tendency to overexpose, and noise was noticeable in a number of frames, even when shooting at a low ISO setting. Don't get us wrong: the CX1 will give you pretty decent snaps, but we've seen better performance from other, similarly priced cameras.
But anyone tempted to buy this camera will no doubt want to use the special features Ricoh has packed into it. The continuous shooting mode options are very good and if you want to capture fast-moving action at super-fast speed - albeit at VGA resolution - then the CX1 won't let you down. We didn't see any great effect with the multi-pattern auto white balance system, so file under subtle rather than spectacular.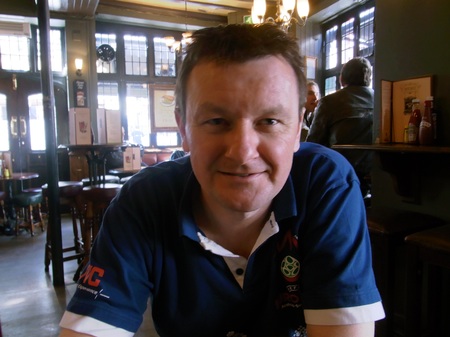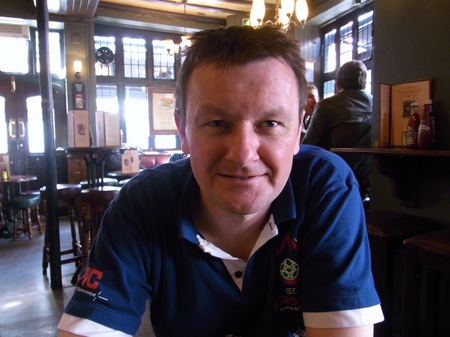 Dynamic shot (top) and normal
The Multi-Target AF system certainly increases the odds of you getting a sharp frame, although it's more effective when taking long-range shots than close-ups. We can see how Multi-Target AF might appeal to paparazzi wanting to ensure that they get at least one sharp shot, but then again, they are hardly likely to use the CX1 for their handywork...
The Dynamic Range Double Shot mode was more problematic. It works by shooting two frames and then using digital processing to combine the best exposed portions into a single frame. You can also get the CX1 to take a normal shot at the same time for comparison. And that's the nub of the problem. Unless you're shooting on a tripod, there will be some slight movement between frames and this could result in blur and other artefacts.
Sure enough, when we tried the Dynamic Range Double Shot on the strongest setting, the images were softer and suffered from some degree of blur. Plus, we didn't see any great improvement in contrast when using shooting in this mode.
Verdict
The CX1 has some handy features - such as various continuous shooting modes and a nice 7.1x optical zoom - and handles well. But we aren't convinced that features such as Multi-target Auto Focus and Dynamic Range Double Shot mean that its £300 price tag offers good value for money. So unless you like to be absolutely, utterly, completely sure that your images are properly focused and don't mind firing off seven frame to get this result, then the CX1 doesn't offer a great deal more than many cameras costing a bit less. ®
More Compact Camera Reviews...
| | | | |
| --- | --- | --- | --- |
| Canon PowerShot G10 | Pentax Optio E70L | Panasonic Lumix FS7 | Fujifilm Finepix F100fd |

Ricoh CX1
The CX1 offers some novel features, but it's rather expensive for what you get.