'Leccy Tech It turns out that the TTxGP e-bike trial may be worth watching after all. At the official launch of the event, the organiser announced that 24 bikes from 16 teams will be on the start line of the Isle of Man course for the first ever zero-emission TT race on 12 June.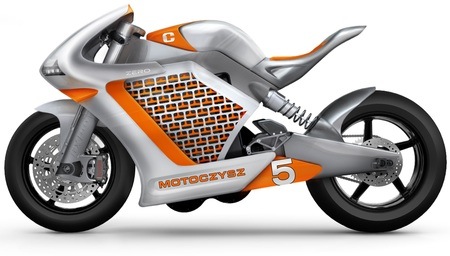 TTxGP racers: from the USA, MotoCzysz
Alongside teams from the UK and the Isle of Man there will be outfits from Italy, the US, India, Germany and Austria while riders will include Mick Grant, seven-times winner of the TT; Dan Kneen, who made history in the 2008 Manx Grand Prix by being the first person ever to win three races in a week; and Maria Costello who holds the record for the faster lap of the TT circuit by a female rider.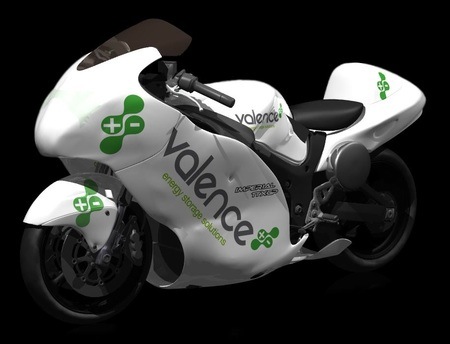 From the UK, Imperial College...
Representing the UK will be bikes from Imperial College, Brunel and Kingston Universities, and Evo Design, which will field three machines.
The rest of the field will be made of bikes from Austrian team HTBLAuVA, German teams eRocket – entering two machines - and XXL, Indian teams TORK and Team Agni, Italian's Rondine Racing, and local outfit ManTTx Racing.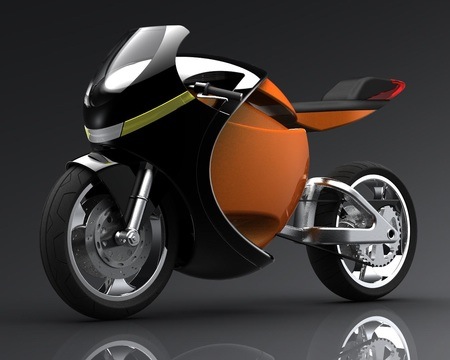 ...and Kingston University
As you'd expect, the US is turning up mob-handed with teams from Barefoot Racing, Brammo, Mission Motors, KillaCycle, MotoCzysz, Cool World and Electric Motorsport – the last two fielding two bikes apiece – all expected to show up on the grid.
With a large number of the machines only thus far represented by CGI images, we expect some serious midnight oil to be burnt in garages around the world between now and June. ®