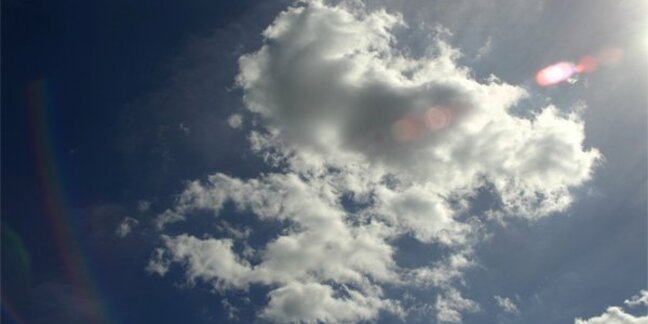 Worldwide PC sales fell 7.1 per cent to 63.1 million in the first quarter of 2009, not as far as expected.
The figures, from IDC, show worldwide desktop and laptop shipments were down 7.1 per cent in the first quarter of 2009 compared to the same period of 2008. Which ain't good - but it's better than the 8.2 per cent predicted.
Better sales of netbooks helped keep up volumes, but also pushed prices down.
In the US sales were down three per cent and HP pushed Dell into second place - HP's worldwide sales were up 2.9 per cent on last year helped by consumer notebook sales. Dell's worldwide sales were down 16.7 per cent - giving it a 13.6 per cent market share.
Bob O'Donnell, IDC VP of clients and displays, said: "HP's dethroning of Dell as the US market share leader and extending its worldwide market share lead is a testament to the company's solid record of business execution over the last several quarters and indicates that Dell still faces some challenges in its efforts to reignite its business."
In the US HP upped sales by 12.2 per cent giving it a 27.6 per cent market share, Dell is in second spot with 26.3 per cent of the market and Acer is in third with a 10.5 per cent market share.
Sales in Europe, the Middle East and Africa showed their first fall since 2001.
Total sales across the world were 63.46m. Worldwide Apple sales fell 1.2 per cent - it shipped 1.13m machines giving it fourth place. Next is Toshiba which shipped 987,000 machines - up 18.7 per cent thanks to its focus on portables and netbooks. ®
Sponsored: How to simplify data protection on Amazon Web Services