NASA's Kepler dazzles with first pics in new-Earth hunt
One snapshot, millions of stars
---
NASA's Kepler space telescope has sent home the first images of the starry patch of sky where it will soon begin the hunt for Earth-like planets.
The first snaps show Kepler's entire field of view, a 100-square-degree portion of the sky in the Cygnus-Lyra region of the Milky Way, roughly equivalent to the size of two side-by-side dips of the Big Dipper.
The mission will spend the next three-and-a-half years scouring the area looking for minute fluctuations in the stars' brightness as their orbiting planets cross Kepler's field of view.
Scientists hope to find evidence of extra-solar worlds the size of Earth in habitable zones around stars like the Sun - planets that could be a suitable home for life as we know it.
"Kepler's first glimpse of the sky is awe-inspiring," said Lia LaPiana, Kepler's program executive at NASA DC headquarters. "To be able to see millions of stars in a single snapshot is simply breathtaking."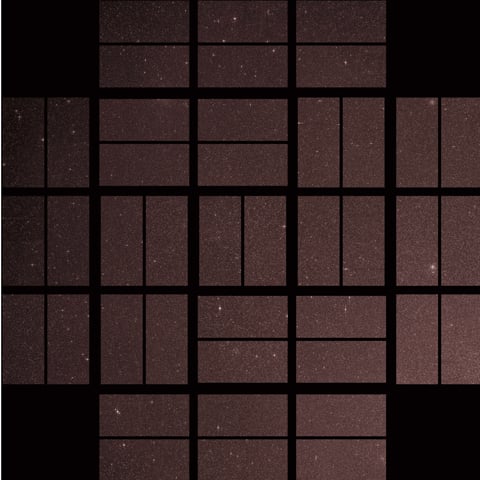 You're out there somewhere: 14 million stars in the full field of view
This first shot shows Kepler's full field of view, containing an estimated 14 million stars. More than 100,000 of these have been selected as candidates for the agency's planet hunting, NASA said.
The image has been color-coded to show brighter stars in white and fainter stars in red. It's a 60-second exposure taken on April 8, just one day after the spacecraft jettisoned its dust cover.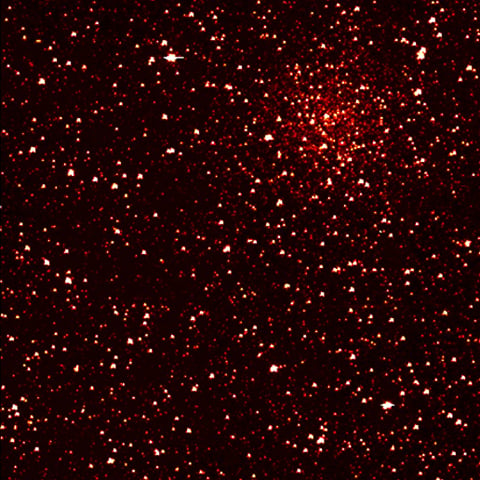 Lyra, Lyra, stars on fire-ra
This image zooms in on 0.2 per cent of Kepler's full field of view, showing hundreds of stars in the constellation Lyra.