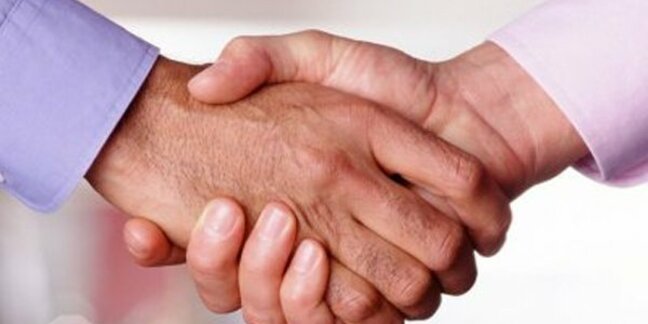 Microsoft has announced a second service pack for Office 2007, providing performance boosts for Outlook and SharePoint Server, plus support for PDF and ODF file formats.
Office SP2 also includes more reliable calendaring, improved Outlook stability, better charting facilities in Excel and more control over graphics' appearance in SmartArt.
Jane Liles, Microsoft's group program manager in Office Sustained Engineering, said: "Outlook 2007 SP2 is 26 per cent faster than its predecessor on a set of common e-mail tasks and is even faster, 35 per cent, with larger mailboxes. Users will experience considerable responsiveness and speed improvements on common, day-to-day operations like launching, synchronizing and searching.
"On the server side, IT professionals will notice several enhancements to the security and performance of SharePoint Server 2007, including support for read-only content databases, improvements to forms-based authentication, and an STSADM command-line utility that enables administrators to scan sites that use the variations feature for errors. SharePoint Server will also feature better support for newer versions of the Firefox browser.
"SP2 also includes the Open XML Format External File Converter. This allows developers to make any third-party document format a first-class citizen in Office. This means Office will support most government-preferred formats, and can easily be made to support any others that come along.
Why is Microsoft choosing to support the XML, PDF and ODF formats? Liles said: "Our customers have complex needs that no single vendor can address, so we need to be collaborative with the rest of the industry and make our products as interoperable as possible."
In other words, neither XML nor PDF or ODF are going away, and Office 2007 customers are using the formats and want native Office support. Microsoft bloggers discuss the ODF support here and here.
The ODF support does not means that .ODT documents, .ODS spreadsheets, and .ODP presentations are now standard formats for Office apps. It's just that Office 2007 SP2 can now natively save to PDF and ODF formats and open files in them. They'll become standard formats, with direct ODF creation and editing, hopefully, in the next major Office release.
Previously there was a downloadable plug-in for the PDF format. An Adobe staffer has blogged about these SP2 changes.
Oddly, Microsoft's associate general counsel, Tom Robertson, blogged about this Office service pack, writing: "SP2 is also shipping with a new programming interface that will make it easy for developers to make any other document format show up in the drop down menu and be selected by users as their default, putting it on a par with the major formats already supported in Office 2007.
"That means Office 2007 supports most government-preferred document formats today, and can adapt to support new formats that might emerge down the road."
There's a legal anti-trust back story here.
Full Office 2007 SP2 details are listed here. The SharePoint Server information is described in a white paper.
Office 2007 customers can download SP2 now. Microsoft will release SP2 via its automatic update mechanism within three months. ®
Sponsored: Webcast: Discover and secure all of your attack surface