There are various ways to resign: calling your boss into a meeting room, sending them an email, or playing their head like a bongo drum while you shout 'I quit!' But one Australia-based games developer decided to quit his job using a videogame.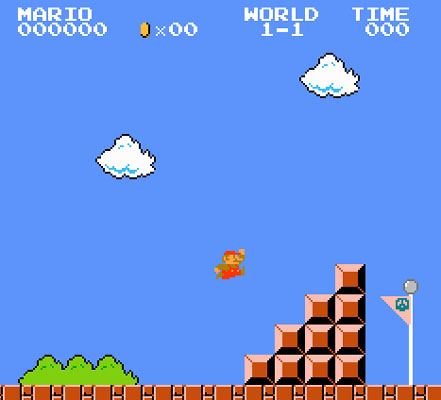 Woods' game annouces his resignation
Jarrad Woods works for firm 2K Australia – one of the development arms behind 2007 title BioShock. But he recently created his own videogame with various embedded messages about his plans to resign, such as his final date in the office and a goodbye message.
Woods doesn't appear to have any grudges with 2K, so the resignation game's pretty upbeat. The game also actually seems to be targeted at other 2K employees, as it states he actually resigned one week earlier.
The game itself is a mash-up of Super Mario Bros and Woods' own title Polychromatic Funk Monkey. Essentially, as the Mario-esque character progresses though the game a series of messages about Woods' resignation appear on screen.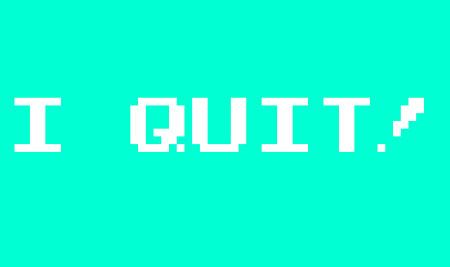 Get the point?
After Mario jumps over some blocks in the first level, for example, a flashing "I QUIT" sign appears.
Woods' last day at 2K Australia will be 5 June. You can play his resignation game online. ®