The camera is once again 3.2Mp, so still one up on the current iPhone, though lagging a little behind today's better cameraphones. There's none of the touch focus or extended settings menu available on HTC's Windows Mobile handsets like the Touch Diamond 2 – it's pretty much point and shoot.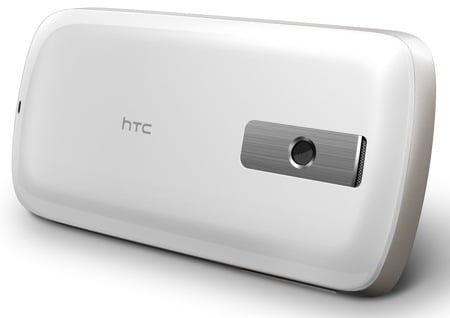 Photography's not this phone's focus
One nice touch, however, is that a thumbnail of the last picture you took sits in the corner of the screen – you can press it to save it to your gallery or send it on.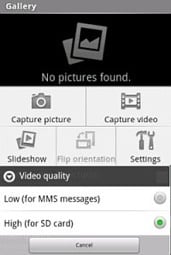 Even on High Quality, the video's not too hot
Picture quality isn't bad, but photography clearly hasn't been a focus on this handset. There's still an unpleasant amount of drag when you move the viewfinder, and pictures often look a little fuzzy with ill-defined edges. Video is worse. It's prone to blurring and pixilation when there's movement involved.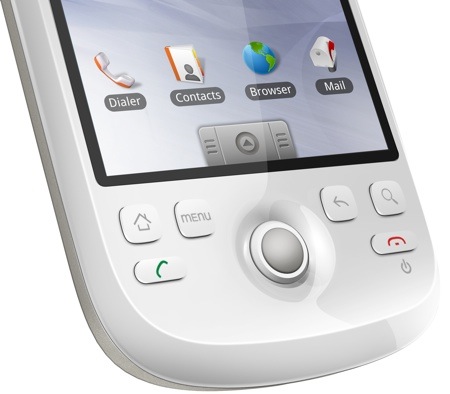 The trackball makes navigation a doddle
Don't expect much in the way of photo versatility or picture editing, either. You can crop shots, or set up a slideshow, and that's about it. We also missed the picture magnifying options available on HTC's Touch models.
Similar topics