Test-driving a car will never be the same again, at least if you're thinking of buying a Volvo S60 Concept. Why? Because the Swedish car firm has designed a videogame to let you try out its motor.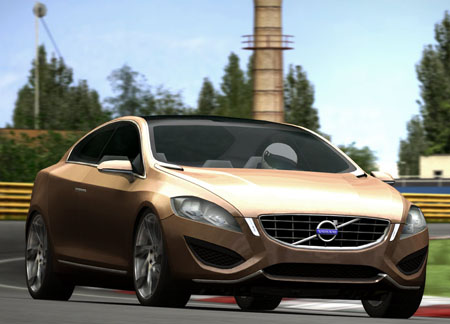 Volvo - The Game is a virtual test-drive
Volvo – The Game will apparently introduce potential customers to the interior and exterior of the Volvo S60 Concept car, enabling them to drive against other Volvo cars around "two highly detailed and realistic tracks".
The PC-based game will have three difficulty levels based, oddly, on how experienced you are at playing videogames – rather than driving real cars.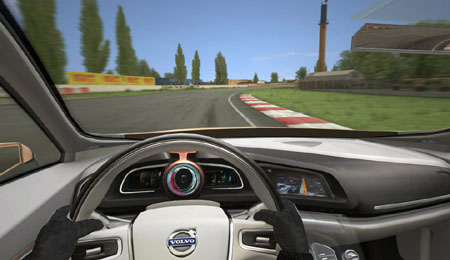 No need for smalltalk with the salesman
Leader boards will also be created from the game and published on Volvo's website. The best virtual drivers can will prizes as a result, though presumably not an S60.
Volvo – The Game will be released on 26 May. ®