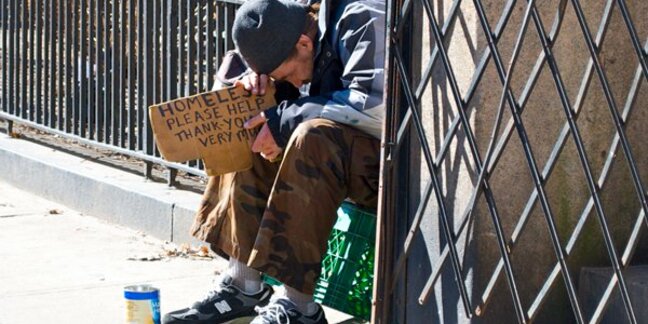 3Com has created a new tier of operations, branded "H3C" and available only to the biggest enterprise customers, in order to better take on Cisco's dominance in networking iron.
In a process dubbed "out of China", the H3C brand will only be made available to a couple of channels in each territory, to be pitched at big enterprise and government customers. 3Com intends to attend meetings with those customers, sitting at the same table as their channel partners to make the sale in much the same way that Cisco often does.
China is the only market in the world over which Cisco dosen't have complete domination, which is why 3Com is so keen to replicate the Chinese experience everywhere else.
Mike Ansley, 3Com VP for EMEA, has been telling journalists that troubled economic times are when one should challenge the status quo, and this is 3Com's attempt to make that challenge.
Along with the branding comes some new iron, in the form of the S5800 Series of enterprise switch, which comes with up to 192 10-Gigabit ports alongside 640 Gigabit connections and all with optional Power over Ethernet, for those who take their networking very seriously.
More interestingly, the S5800 is a modular chassis on which the company can build, while also fitting into a fixed-form-factor switch: a concept 3Com calls a "Flex-Chassis".
Channel players wanting to sign up with H3C will have to match higher criteria than 3Com ever required, as there won't be very many of them - though Mr Ansley tells us he's still looking for two or three partners to get the brand into the UK market. ®
Sponsored: Webcast: Simplify data protection on AWS