This article is more than 1 year old
Canon PowerShot D10
Waterproof, but you'll need to splash out
Sample Shots
We had asked the Reg Hardware editor if we could take an all-expenses-paid diving trip to The Maldives to test the PowerShot D10 but, strangely enough, he declined our request. We had considered going to our local swimming baths to test it there, but cameras are banned. So sadly, our underwater tests were limited to plunging the PowerShot D10 into a bath. That said, we can confirm that the camera works well under water and suffered no ill effects from the wettings it received.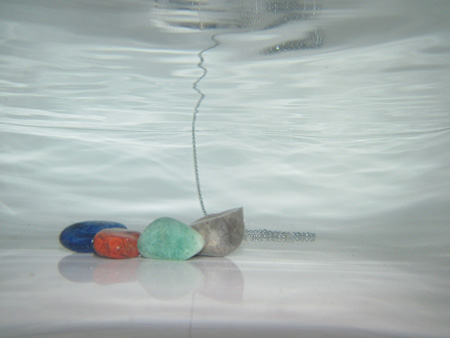 Underwater
Underwater
Opening the battery/card slot after a long immersion revealed a reassuringly dry memory card and battery. The flash range is given as 30cm to 3.2m and works well under water. Using the PowerShot D10 certainly beats using a camera with an underwater housing. We also put the camera into a freezer for 13 hours and, after a little coughing and spluttering when first removed, the PowerShot D10 was soon ready for action. So on our (admittedly limited) tests, the PowerShot D10 seems fit for purpose as an outdoor activities camera.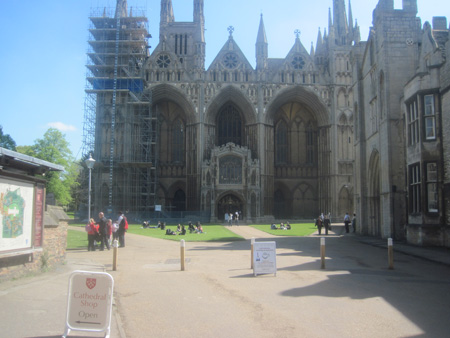 Wide angle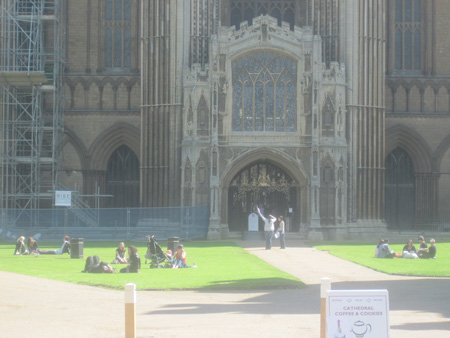 Telephoto
The 3x optical zoom 6.2-18.6mm lens is a 35-105mm equivalent on a 35mm camera.
Click for full-resolution crop
But in performance terms, we were a little disappointed. The 3x zoom is rather limited. and Although we can appreciate why Canon has decided on such a small zoom on a camera designed for the outdoors because, with a greater magnification, the PowerShot D10 would become a rather unwieldy beast. Consequently, you're going to have to swim up close to any fish to get a decent shot.