Lancashire Police have obtained a confiscation order to seize over £100,000 from a convicted eBay scammer.
Jonathan Hartley, of Scotland Road, Nelson is currently banged up for obtaining services by deception, fraud and money laundering. The 26-year old is serving 18 months for the offences. He sold fake or defective electronic goods on eBay and was arrested in 2007.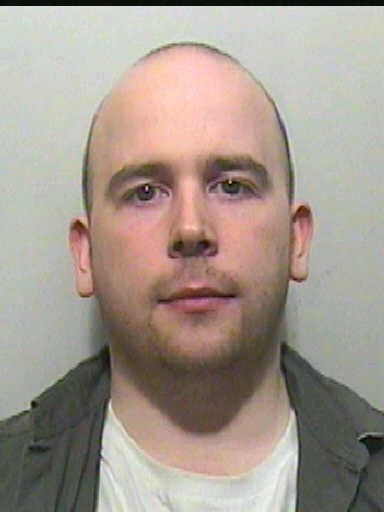 Hartley set up 11 accounts using different names, according to an eBay spokeswoman.
He was back in court this week after Lancashire Constabulary looked back over six years of scamming. This gave them a total figure of £141,028.52 in ill-gotten gains. But Hartley has only £102,206.04 to hand - he must give this to police by 31 July or face another year in jail and then pay back the same amount plus interest.
The court set aside £927.52 for 34 victims of his scams.
Under the rules half of the rest of the money is split between the Crown Prosecution Service, the Magistrates' Court Service and the police - Lancs plod should get around 18 per cent of the takings. ®