The Pré smartphone will launch on 6 June, Palm has officially confirmed.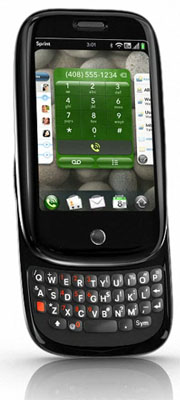 Palm's Pré will launch in the US next month
Palm said this morning that North American customers will be charged $200 (£129/€146) for the device – what you've paid after you've received the proceeds of a $100 mail-in rebate coupon. You'll also have to commit yourself to a two-year airtime contract with the phone's exclusive US carrier, Sprint.
Unfortunately, Palm's keeping mum for the time being about when the Pré will hit the UK and Europe.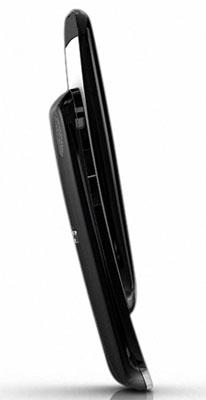 A UK launch date's yet to be confirmed
The smartphone will ship with a charging cable, but the Touchstone wireless charger – unveiled at CES in January - and accompanying Touchstone back cover for the Pré will also be available in the US from the same date, priced at $50 (£32/€36) and $20 (£13/€15), respectively.
US stores Best Buy, Radio Shack and selected Wal-Mart shops will also sell the phone from 6 June. ®