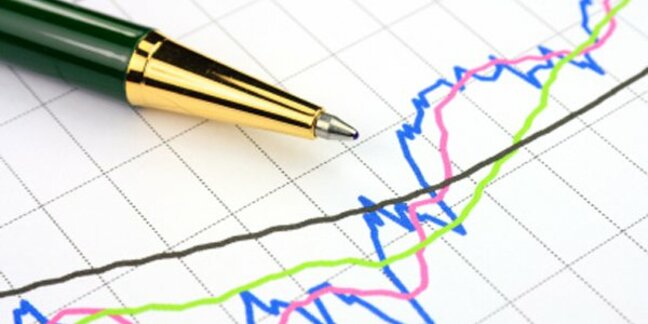 Data Domain's board has told its stockholders to postpone any decision on EMC's $1.8bn, $30/share tender offer until it makes a formal recommendation on or before June 16th.
The board desires to be taken over by NetApp to fight common enemy EMC, but finds itself being hotly pursued by said EMC.
It has already accepted and reaffirmed its acceptance of a revised $1.9bn NetApp offer, which is a combination of cash and NetApp shares so shareholders might expect its response is likely to be pretty negative towards the EMC bid.
However, Data Domain's board has to formally review the EMC bid "consistent with its fiduciary duties" because its offer represented, as EMC declared, a Superior Proposal to the original cash plus shares $1.5bn NetApp bid, being a $1.8bn all-cash bid. EMC's bid letter to Data Domain made this abundantly clear as it stated: "This (bid) is a Superior Proposal as defined in your merger agreement with NetApp," which obligates Data Domain's board to properly examine it.
Data Domain is now considering, as it must, the EMC proposal to see if it will deliver better value to its stockholders than the NetApp bid. It's doing this with its financial and legal advisors, meaning that there have to be valid and defensible reasons for any recommendation to accept or reject the EMC did.
Fiduciary duty means that the board of directors have to act in the best interests of the company's owners, the stockholders. This doesn't mean in the directors' best interests or their preferences or, necessarily, the company's employees' best interests. The test is the shareholders' best interests and that means maximising the value of the company for them.
The Data Domain board, its financial advisors, and its legal advisors have to decide upon a defensible recommendation for the bid which provides the best value for shareholders. A difficulty is deciding between cash now and share value in the future.
Shareholders have shares worth $32.79 on the open market. If they accept the EMC bid of $30, they immediately lose $2.79 per share.
If they accept the NetApp bid they get $16.45 per share plus a part NetApp share for every Data Domain share they hold, and the size of that part relates to the NetApp stock price. The Data Domain board and its advisors have to determine if the value of the cash component of the NetApp bid together with the NetApp share component is going to be reliably greater than EMC's $30 per share.
There is also the possibility of having to compensate NetApp if the recommendation is in favour of EMC. That will have to be weighed in the balance as well.
Good luck to them in devising a defensible test for this and justifying the result, because EMC's lawyers will surely be poring over their recommendation with a microscope if it is against the EMC proposal. ®
Sponsored: Webcast: Discover and secure all of your attack surface