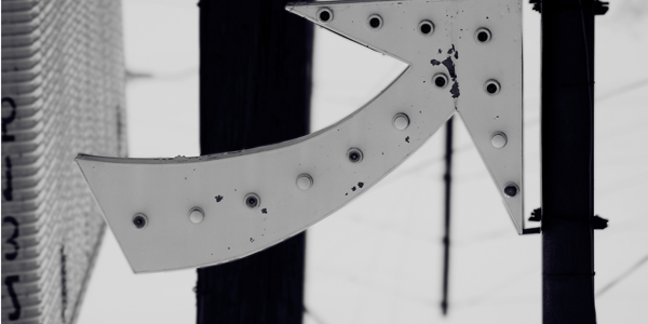 The diskless PC is to return - not as a thin client, but packing a 1TB solid state drive instead. OCZ is showing Colossus, a prototype of this, at Computex in Taiwan.
Unlike OCZ's Z-Drive, a PCIe-connected 1TB SSD shown at this year's CeBIT, Colossus comes in a standard 3.5-inch drive bay form factor. This format is generally used for hard drive storage arrays and server and desktop drive bays, with the 2.5-inch format, which many SSDs use, designed into notebook computers.
According to reports, Colossus uses Samsung flash chips and has two Indilinx controllers, plus a JMicron RAID controller. It offers read and write performance up to 265MB/sec though a 3Gbit/s SATA connection.
The Z-Drive is much faster, offering 510MB/sec read performance and 480MB/sec write, although the sustained write speed drops to 200MB/sec.
The idea of getting back to PCs that zip through applications instead of lumbering along waiting for the disk I/O is obviously attractive. We all know that Microsoft just cannot write a fast system anymore: Windows 7 is not going to turn our desktop Hummers into Ferraris, any more than Windows Vista did. No, the Windows O/S is a dog, and replacing the hard drive with an SSD looks to be the only practical way of turning our desktop mutt into a greyhound.
One terabyte SSDs show that the capacity needed is here. Now we want the price to drop. Imagine the SSD sales boost if masses of desktop users could afford to retrofit SSDs to their PCs by swapping out a hard drive. That's got to be exciting SSD suppliers in a big way. It's also surely got to be a big interest of PC suppliers needing a sales boost and not getting one from new versions of either the Windows O/S or Intel CPUs.
The price decrease needed for desktop HDD-replacement SSDs to become generally affordable is substantial, but we may be seeing the start of such desktop HDD replacement in 2011, possibly sooner.
The Colossus device may hit retail outlets in six to eight weeks in 512GB and 1TB configurations, and cost around €2,500 for 1TB. ®
Sponsored: Ransomware has gone nuclear