World Copyright Summit France's constitutional court today deemed the Hadopi law illegal. Judges deemed that two parts of the legislation also nicknamed "Three Strikes" - the backers prefer "graduated response" - contravened two major areas of the 1789 Declaration of the Rights of Man and Citizen, articles 5, 9 and 11.
Hadopi (the acronym of the French government agency after whom the three strikes law was named) created a penalty of suspending an individual's internet connection for two to twelve months if they repeatedly downloaded unlicensed copyright material from the internet.
The Sarkozy administration pushed the law through legislature last month, after surprise resistance from the National Assembly, France's lower House.
The Court found several parts of Hadopi unconstitutional, violating the citizen's right to free speech, and the presumption of innocence. The Hadopi authority also failed to possess sufficient legal status to carry out its job, Judges concluded.
"Freedom of expression and communication is all the more valuable that its exercise is a prerequisite for democracy and one of the guarantees of respect for other rights and freedoms and that attacks on the exercise of this freedom must be necessary, appropriate and proportionate to the aim pursued," they wrote.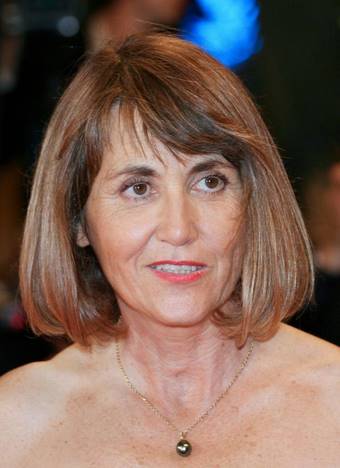 The breadth of the finding effectively guts the law - so it's back to square one for copyright enforcement in France.
Or is it?
IFPI counsel Shirla Perlmutter told the World Copyright Summit that the French Government would resubmit the law to Parliament, taking account of the Court's objections.
"Our understanding is that a new version of the bill will maintain the same graduated response, but transfer powers executed by Hadopi to a special court. The bill was the result of a long consultation ... it's more effective and less draconian than having to sue a lot of individuals."
Yesterday the World Copyright Summit heard a speech from French Culture Minister Christine Albanel (right) who devised the initiative in 2007.
Albanel called piracy "a parasite economy [and] the childhood disease of the internet ... it needs to grow up".
Albanel couldn't make it personally, and her words were delivered by the altogether less attractive French Ambassador. Now we know why.
The decision is here, with a Google translation here. ®
Similar topics