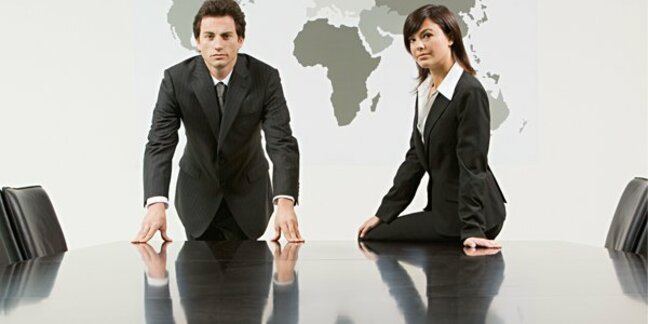 Twitter itself can't be bothered to come up with a business plan, but Dell at least seems to be making out gangbusters on the micro-blogging service.
The PC vendor said Friday it's generated more than $2m in revenue directly through promotions on its @DellOutlet Twitter feed. An additional $1m was earned via the web 2.0 naval-gazing technology from folks starting at Dell on Twitter and following links to purchase a system elsewhere on Dell.com.
About $1m of Dell's direct sales were in the past six months alone, Redrock said.
Dell's outlet arm, which punts returned or refurbished computers at a discount, began posting on Twitter back in 2007 according to Stephanie Nelson, the company's tweeter-in-chief. Nelson says her secret to success was regular posting and doing more Twitter-exclusive offers, which helped expand their follower base.
"Dell Outlet sells refurbished Dell products at great prices, but inventories fluctuate, making it difficult to know when products are available or on sale," Nelson wrote. "Dell Outlet uses Twitter as a way to message out coupons, clearance events and new arrival information to those looking for Dell technology at a discounted price."
Let's be realistic: $3m in two years is a minuscule amount for a company that generated revenue to the tune of $13.4bn last quarter alone. But it does show there's profit to be had on Twitter if you look really hard - at least, so long as you're not the one stuck operating the service. ®
Sponsored: Webcast: Ransomware has gone nuclear