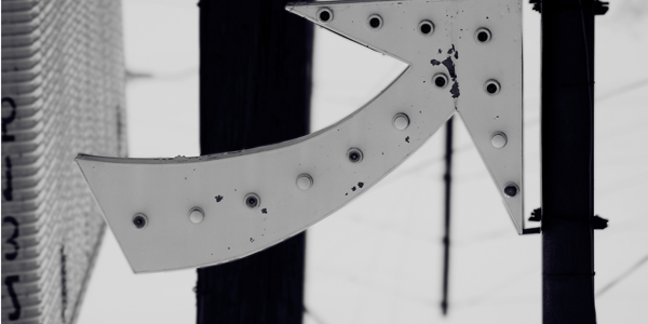 Windows enthusiast site JCXP.net is asking fellow fans to delete the Opera web browser from PCs and devices in an act of solidarity against European antitrust action.
"Today we are proposing a complete boycott of all Opera software," David Taraso, editor of the JCXP group, wrote in a blog post late on Friday. Taraso blames Opera Software for goading European regulators into a regulatory showdown with Microsoft.
The European Commission filed antitrust charges in January alleging Microsoft unfairly stifles competition by bundling Internet Explorer with Windows. The investigation was spurred by a 2007 complaint from Opera Software, maker of a rival web browser and long-time outspoken critic of Microsoft's dominance. Although the lawsuit was later joined by Google and Mozilla, Taraso blames Opera as the instigator.
The plot thickened in the EU case on Thursday, when Microsoft said it would ship the upcoming Windows 7 operating system in Europe without Internet Explorer, in an apparent attempt to preempt antitrust measures. The EU hastily rejected Microsoft's response as inadequate, with Opera jeering at the sidelines.
"This is absolutely nothing more than a company who can't legitimately gain market share trying to squeeze their unpopular browser onto Windows systems," Taraso wrote. "Opera is simply upset because their browser is dead last in market share, and has already been surpassed by the recent released Google Chrome browser and Apple's Safari browser for Windows."
Critics of the IE-drop solution, such as the anti-Microsoft lobby known as the European Committee for Interoperable Systems, claims that the announcement is "too little, too late" and that "further action is needed to undo the effects of decades of abuse."
In a second post on June 14, Taraso clarified that his call for an Opera boycott doesn't have the full support of JCXP staff, while further laying out his stance against the company. In particular, he dismisses Opera's demands that Windows 7 include a "ballot screen" for users to select their choice of at least five preloaded browsers.
"The idea of having a ballot screen as a whole is a ridiculous idea. The entire purpose of this ballot screen would be to promote competing products within Windows," he wrote. "Hello!!! Do I really need to explain to you how ridiculous that is? You can't honestly look me in the eyes monitor and not laugh a little inside at the thought of this."
Taraso compares the browser ballot idea with General Motors being forced to hang an air freshener in their cars suggesting, "Perhaps you would prefer a Toyota?"
Taraso added that while he doesn't hate Opera or their browser, he believes the company shouldn't be trying to expand its market share by forcing Microsoft to advertise its product.
"I think Opera would be able to make a fairly large splash in the market if they simply invested in some proper advertising," Taraso said. "Put some commercials up on TV, start a viral ad campaign, advertise on some web sites. Spread the word that you're out there, the world should know, but not by taking down your competitors - that's just silly." ®
Sponsored: Webcast: Ransomware has gone nuclear