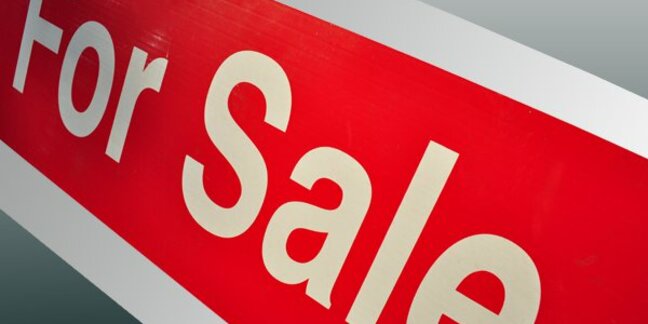 Enterprise computing is never straightforward - and neither is the advice around it.
Rare is the large organization whose PC or server operating systems come from a single vendor, and rarer still is the organization whose systems are all running exactly the same version of Microsoft's Windows.
And if the software is difficult to negotiate, that's nothing compared to the upgrade and downgrade rights and support entitlements accompanying Microsoft's operating system.
Windows 7 will make the upgrade and downgrade rights soup even thicker, according to Gartner.
Michael Silver, a longtime Gartner analyst, warns of headaches for organizations migrating to Windows 7 from Windows XP - rather than from Windows Vista. He said Microsoft is making it harder and more expensive for those who move from Windows XP to Windows 7. "Microsoft will probably get more money out of [this policy]," he told Infoworld.
The devil is in the Windows 7 upgrade and downgrade rights. According to Silver:
"Under Microsoft's planned enterprise licensing rules, businesses that buy PCs before April 23, 2010, with Windows 7 pre-installed can downgrade them to Windows XP, then later upgrade them to Windows 7 when they're ready to migrate their users. But PCs bought on or after April 23 can only be downgraded to Vista - which is of no help for XP-based organizations, Silver notes - and could cause major headaches and add more costs to the Windows 7 migration effort."
Microsoft has yet to make any public announcement about Windows 7 upgrade or downgrade rights, but according to Silver, Microsoft's briefed him multiple times and has characterized this as a "public" policy. An apparent Microsoft PowerPoint slide claims to provide proof.
If organizations are too slow to move during the six-month window, there's a very good chance that Microsoft will try to tempt them with its Software Assurance program. SA entitles subscribers to upgrades of products during the two- or three-year lifespan of their contract.
Organizations have steered clear of SA in the past because of the obvious catch: Upgrades are not guaranteed during the lifetime of your contract. If you'd bought SA in October 2003 with a view to getting the next version of Windows, for example, you'd be looking for your money back because Windows Vista only started to become available in November 2006.
We'll have to wait and see what finally shakes out of Microsoft this time. Gartner has a history of saying things and giving advice on Windows that Microsoft would rather it didn't. And if Microsoft's silence on this is anything like the painful silence on when Windows 7 would ship, then there's a very good chance that what Silver is saying is accurate.
The only odd thing is the timing. Just last month, Silver and his colleague Stephen Kleynhans advised organizations to skip Windows Vista and jump straight to Windows 7 from Windows XP.
Have things changed so much in such short time, had Silver and Gartner not been briefed on the upgrade and downgrade rights at the last time of writing, or had they not read the fine print? Or is Garter keeping us in suspense?
In some ways, the warning on Windows 7 upgrade and downgrade rights is Gartner's advice on skipping Windows Vista coming home to roost with the customer getting caught out.
Times, it seems, change - and so does the advice as more facts emerge and Microsoft coughs up more information.
Nearly two years ago, about five months after Windows Vista launched, Gartner told people not to hold up Windows Vista roll-outs because it wasn't clear when the successor would ship. At the time Gartner cited Microsoft's poor track record on meeting delivery dates.
"If the [Windows 7] release date slips, enterprises will find it difficult to fully eliminate Windows XP before ISV and Microsoft support [for Windows XP] ends," Gartner advised then.
Keeping up with Microsoft is difficult enough. Knowing who to listen to is just as hard. ®
Sponsored: How to simplify data protection on Amazon Web Services