But of course France has a chunder-comet aeroplane also. It is a mark of civilisation, no?
The French space agency CNES are also present in force, of course. This tail marking actually signifies that the plane is used to simulate the microgravity conditions of orbit, like NASA's well-known "vomit comet" jets.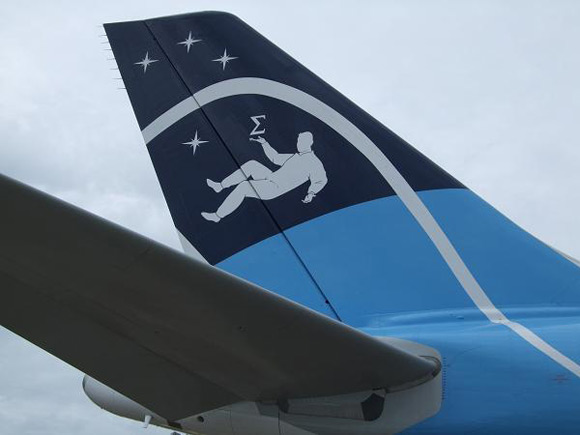 Not a vomit comet, but a comète d'alimentation revue.
There are some things that look like spaceships, too, but actually aren't.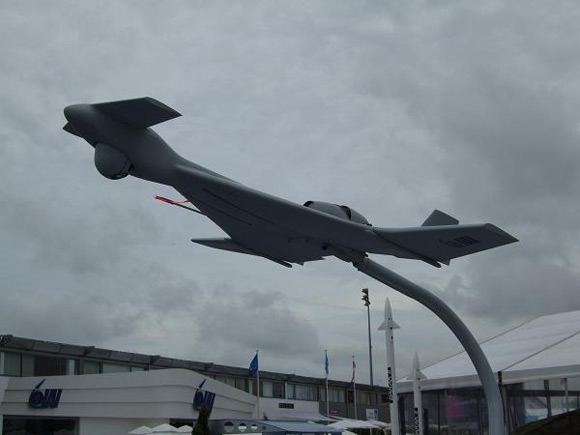 Not an alien battlecruiser; it's actually a loitering munition from Israel.
Similar topics