Robots, yes. Spaceships, yes. But some kinds of flashy new tech are just stupid.
No matter how advanced the technology may get, though, it seems there are some new products that still aren't catching on.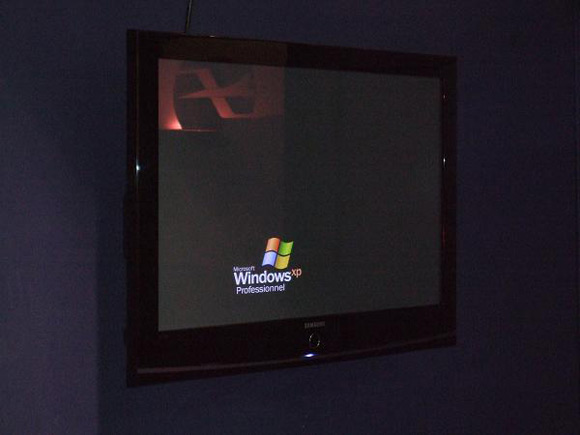 Nous crachons sur le Vista de M'sieu Gates, il est une boîte de puanteurs. Pah
There's a certain amount of figurative gloom here at Paris, to go with the grey skies. The civil aviation sector has been hit hard by the world's recent economic woes, and home team Airbus - despite still having a huge order book - is feeling a bit down after the recent mid-Atlantic disaster to one of its jets.
However, at least half of aerospace is defence related, and the arms boys aren't feeling that sad just yet. Much of the Paris gloom in the biz press is perhaps more related to the fact that a lot of companies have cut back on treats for journos than anything else.
There may not be any Italian space pod skydive babes here at Paris this year, but we feel sure there's plenty of good stuff on offer nonetheless. ®
Similar topics