This article is more than 1 year old
Cutting the cord: future mobile broadband tech
How internet on the go is going to get much faster
Wireless telephony is undergoing a revolution, with technology and implementation philosophy each holding the other back in turn as the industry struggles towards wireless nirvana.
Engineers have spent the last few decades squeezing more data into the same wireless bandwidth, a process that is deep into the realm of diminishing returns. Meanwhile, regulators are loosening rules about what technologies can be deployed by whom, allowing the engineers to exploit new techniques that are defining the standards that will carry the next few decades.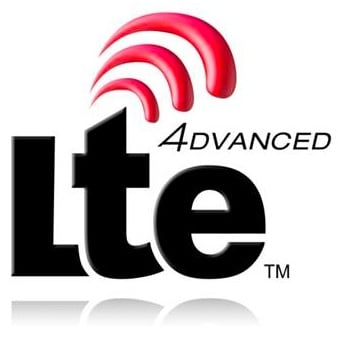 Mobile telephony was predicated on the ability to make voice calls without wires, but the next generation of wireless standards consider voice calling to be a peripheral function. Instead, data takes central stage. Voice is, after all, just another kind of data. The wireless standards used for telephony today still have a separate channel for voice connections, but LTE (Long-Term Evolution) and WiMax (Worldwide Interoperability for Microwave Access) are both data networks designed to carry broadband data which might incorporate the occasional voice call too - a clear change of focus for the so-called fourth generation (4G) of mobile technologies.
Downloading some history, very slowly
Data was very much an afterthought in the design of the original mobile telephone - the first car phones could be connected to a modem which would squawk down the line at a horribly slow speed. In the UK, tech corporation ICL fitted all its engineers' cars with such modems, and phones to go with them, but it never managed to get a data service working reliably over a network that was ill equipped to handle mission-critical data.
Second-generation technology GSM wasn't a lot better, so wireless data remained something for the desperate specialist despite the launch of Wap (Wireless Application Protocol). Wap promised to deliver the internet on the move, a promise that was made though legendary TV ads that have actually been blamed for killing Wap by setting unrealistic expectations:
There followed a sequence of steps in which the industry repeatedly deluded itself that as soon as data connections could be made slightly faster, users would leap to the wireless internet - and be delighted to pay for it.