NZ nude mum snap auction a hoax
Student media project to 'get people chattering'
---
NSFW The man behind NZ tat bazaar Trade Me's first "photos of a mother in underwear" auction has revealed the whole thing was a college project, designed to "get people chattering".
Auckland design student Michael Chal, 22, posed as a disgruntled son who'd punted mum in her smalls to get revenge for being ordered to clean out the garage.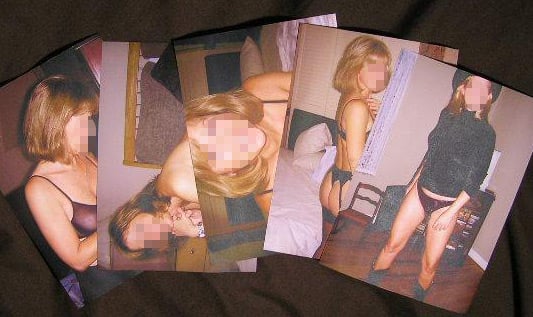 In fact, the snaps were of a friend, not of Chal's real mother - former United Future MP Kelly Chal.* She told the Herald on Sunday: "He doesn't live at home, he lives in Auckland."
Chal says he has no regrets about the hoax and reckons it might help him get a job in advertising. He quipped: "Dishonesty in advertising? I think that might help."
In fact, this may indeed prove handy, since Media Design School course leader Kate Humphries said it was "99.9 per cent certain" that Chal would fail his project, which makes up one-fifth of his year's work.
Humphries did not explain what glimmer of hope was represented by the 0.1 per cent of uncertainty. ®
Bootnote
*Ousted from parliament after 17 days for the small matter of not being a NZ citizen.
Similar topics
Broader topics