This article is more than 1 year old
Sony Ericsson Xperia drops Windows for Android
Retailer posts smartphone's souped-up specs
An Android-based version of Sony Ericsson's first Windows Mobile smartphone, the Xperia, has appeared online, prompting speculation that an official unveiling could be just around the corner.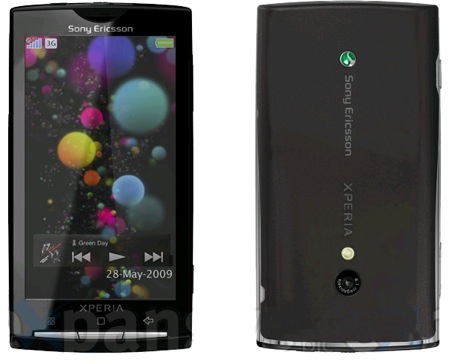 Sony Ericsson's Xperia 2: equipped with a 4in, 800 x 400 touchscreen
Sony Ericsson confirmed plans to launch several phones based on Android 2.0 – aka Donut - in May. The firm never said which of its devices would be the first to feature Android, but the new Xperia – now listed by online retailer Expansys – looks set to become one of the first.
Expansys hasn't said when the new Xperia will ship, but has described the device as having an "eight megapixel camera, hi-resolution touch-sensitive display and innovative 3D panel interface".
The original Xperia X1 – which received mixed reviews – had a solid set of connectivity features, but SE has surpassed itself on the latest Xperia by increasing the phone's HSDPA speed from 3.6Mb/s to 10Mb/s.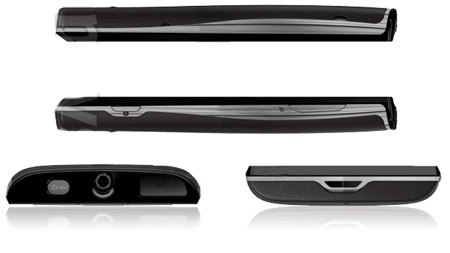 Now with Wi-Fi and 10Mb/s HSDPA 3G
Wi-Fi connectivity and Assisted GPS have also been added to the Xperia. It still features Bluetooth, Expansys said.
The latest model's 800 x 400 touchscreen display now measures 4in – a 1in increase in size. Unfortunately, the phone's physical dimensions aren't mentioned. And neither - crucially - is the price. ®